Post reaching INR 1 lakh Cr mark in October, GST collection slides down to INR 97,637 Cr in November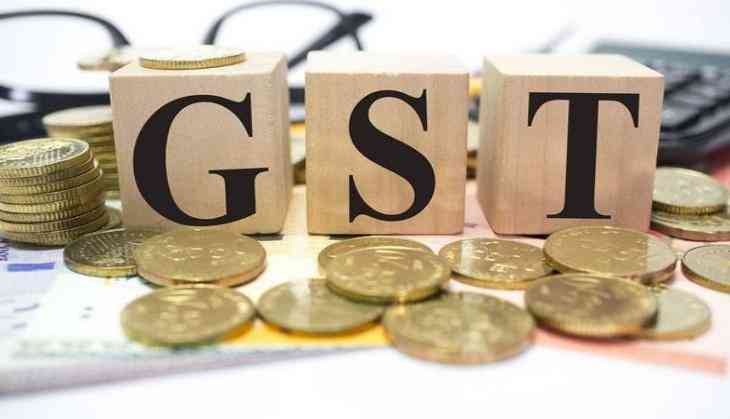 The last month's revenue from the goods and service tax broke the INR 1 lakh Cr mark. This however couldn't go for long and the GST revenue for the month of November slided down to INR 97,637 Cr. As the GST collection couldn't touch the desired mark, this breeds fear among the government officials as the country might miss on its fiscal deficit target in the curent fiscal of eliminating low revenue chances.
The GST collected for the month of November is actually based on the transactions done in October. Thus, the total GST revenue in October, based on September transactions, was Rs. 1,00,710 Cr.
The set target for GST collection this year's budget is about Rs. 13.47 lakh Cr where the Govt. expected the State GST to be equal to Central GST as the indiected tax is equally split between consuming state and the Centre.
According to a statement from Finance Ministry, a total of 69.9 lakh GSTR-3B returns were filed till November 30. The tax collection break up is as follows: INR 16,812 Cr Central Goods & Service Tax (CGST), INR 23,070 Cr State GST (SGST), and INR 49,726 Cr Integrated GST (IGST).
The data shows a slight increment in CGST and SGST as compared to last month's collection which was INR 16,464 Cr and INR 22,826 Cr respectively.
The government has settled INR 8,262 CR to CGST and INR 15,704 Cr to SGST from IGST as regular settlement. The total revenue earned by the Central and State Govenments after regular settlement in the month of November is INR 35,073 Cr for CGST and INR 38,774 Cr for the SGST," the Finance Ministry statement said.
INR 11,922 Cr has been released to the states as GST compensation for the months of August and September, it said.