Phone operators are not buying! Lacklustre response to spectrum auctions may end sales by this week
Catch Team
| Updated on: 5 October 2016, 18:37 IST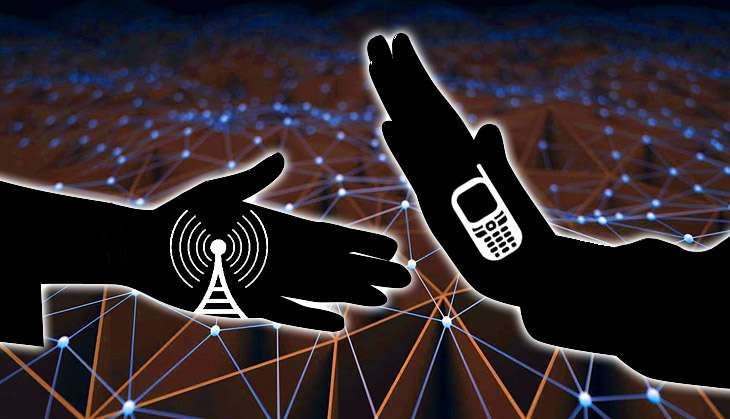 The much-awaited spectrum sale for telecom services in the country has seen a tepid response from operators. On the fourth day of the auction, total commitments for spectrum under various bands have come to Rs 63,000 crore and over 60% of the available spectrum has remained unsold.
The government has put up airwaves worth Rs 5.66 lakh crore for sale. Seven mobile operators including Bharti Airtel, Reliance Jio, Vodafone, Idea Cellular, R-Com, Aircel and Tata Teleservices are participating in the auction.
The debt-ridden telecom players have been staying away from the premium 700 MHz and 900 MHz bands.
The government has fixed a pan-India reserve price for each band and they are as follows:
2,500 MHz - Rs 817crore/MHz
2,300 MHz - Rs 817 crore/MHz
21,00 MHz - Rs 3,746 crore/MHz
1,800 MHz - Rs 2,873 crore/MHz
900 MHz - Rs 3,341 crore/MHz
800 MHz - Rs 5,819 crore/MHz
700 MHz - Rs 11,485 crore/MHz
The lower the spectrum band, the higher is the price for it. This is why all telecos are showing interest in the low priced airwaves in 2,300 MHz (already sold out) followed by 1,800 MHz.
As per ratings agency ICRA, the consolidated debt level of the industry stood at around Rs 3,80,000 crore in December 2015, up from Rs 2,90,000 crore in March 2014.
What are telecos buying?
The Mumbai area has so far witnessed some competition among telecos for the 1,800 MHz band as Tata Teleservices is trying to retain some spectrum in Mumbai and Maharashtra.
Business Standard quoting sources said Vodafone has emerged as the most aggressive bidder with bids of around Rs 17,000 crore, followed by Reliance Jio (Rs 16,000 crore), Idea Cellular (Rs 15,000 crore) and Airtel (Rs 13,000 crore). However, the same could not be officially confirmed.
If the auction closes in a day to two, the government will get about Rs 65,000 crore resulting in a serious shortfall in the targeted revenue from spectrum auctions, which was pegged at Rs 98,995 crore for the current fiscal.
The lacklustre response to the spectrum sale may force the government to call off the auctions by the end of this week.
In 2010, a similar auction went on for more than a month whereas in 2015, auctions lasted 19 days witnessing 115 rounds. That year, the government had raised Rs1.06 lakh crore from the auction.
Edited by Jhinuk Sen
Also read: Post-Jio telecom landscape: how will firms respond to next spectrum auction?
Also read: Reliance, Tata, Aircel also in the race as India's largest spectrum auction starts
Also read: Get ready for the Great Telecom War! Mega spectrum bid to begin on 1 October