Modi Government's big decision! SBI will no more oversee your PF money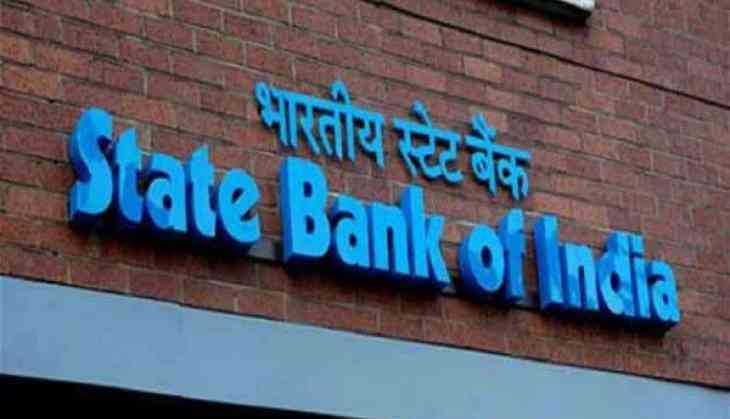 SBI, the country's biggest public lender bank, will no longer be able to manage the provident fund (PF) money. Modi Government has decided that SBI will not be the fund manager of EPFO after March 2019. Under the new standard of RBI, any bank will no longer work as an asset management company. At present, SBI, ICICI Securities Primary Dealership, Reliance Capital, HSBC AMC and UTI AMC are the fund manager of EPFO.
Labor Minister Santosh Gangwar told reporters after the meeting of the EPFO's Central Board of Trustees, "We have been told that SBI can not work as the EPFO's fund manager. We did not appoint SBI Mutual Fund as a fund manager because the company did not apply for it."
Gangwar further said that we have given time to five fund managers till March. After this we will decide who we can appoint as a fund manager. The ministry had earlier appointed SBI as a fund manager but its job is not banking or managing the funds. SBI Mutual Fund did not apply for fund manager nominations. After March, if the SBI Mutual Fund approaches the ministry, it can appoint the bank as a fund manager.
On the issue of giving higher pension to the members who are doing more in the Ambulance Pension Scheme-95, the Labor Minister said that this matter is in the Supreme Court. After the Supreme Court decision we will consider this. We have sought the advice of actuary in this case. After his advice, we will decide on the matter of higher pension.
At present, there are about 50 million active members of the EPFO. EPFO manages the PF fund of more than 8 lakhs of its members.