Maternity bill will impact hiring of women: Survey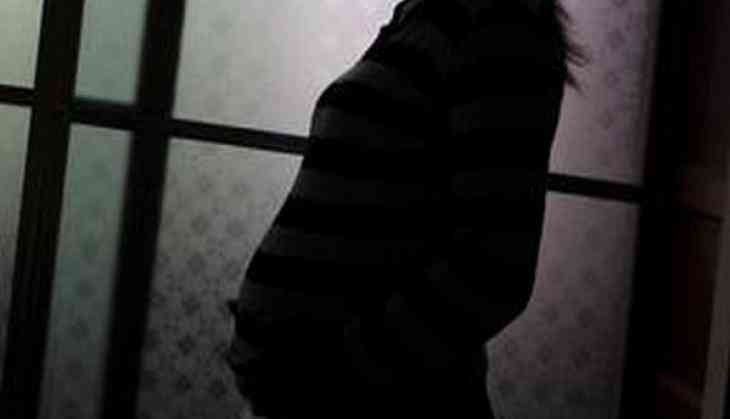 Citizen engagement platform LocalCircles conducted a poll regarding the impact of the Maternity Bill on employment figures among women in SMEs and Startups. The poll registered more than 4300 startups, SMEs and entrepreneurs as participants.
While the amendment in the maternity bill which increases maternity leave to 26 weeks from the present 12 weeks has been met with great enthusiasm by citizens and employees, the startup, SME and entrepreneurship ecosystem has a mixed view of it.
Over 40 percent of those surveyed said they will consider the maternity bill clauses during the hiring process, while 26 percent said that they will prefer hiring male employees instead.
The results showed that 35 percent of participants inclined towards it having a negative impact on their ecosystem as it would impact both the cost and the profitability of the business, while 39 percent said that it will have a positive effect on the company as it will lead to a happier workforce.
At a time when capital and loan availability has substantially slowed down and startups and SMEs are looking to scale down operations to remain competitive in the market, this decision might pave way for bias in their hiring process with males being preferred over females for important roles.
In a related poll, when asked on any changes in the hiring approach after the new maternity bill is incorporated, 40 percent of the respondents said that they would still hire women after considering the cost factor involved. 26 percent said they will prefer hiring male candidates while 22 percent said no change is expected in their organisation's hiring policy.
In addition to providing six months of maternity leave, the bill also makes it mandatory for employers in establishments with 30 women or 50 employees, whichever is less, to provide creche facilities either in office or in any place within a 500-metre radius.
According to some of the Startups and SMEs, while it is a good move in the long run, an expense for a creche and the cost of six months of maternity leave will have a negative impact on many businesses.
The world's leader in women employment, America, has 72 million women employees and as per the law, employers have to provide three months of unpaid maternity leave. In comparison to that, India's Maternity Bill offers much more. However, the question remains whether employers, especially Startups and SMEs will be able to hire and afford women employees.
-ANI