Maruti Suzuki Baleno becomes India's fastest selling car; half a million already sold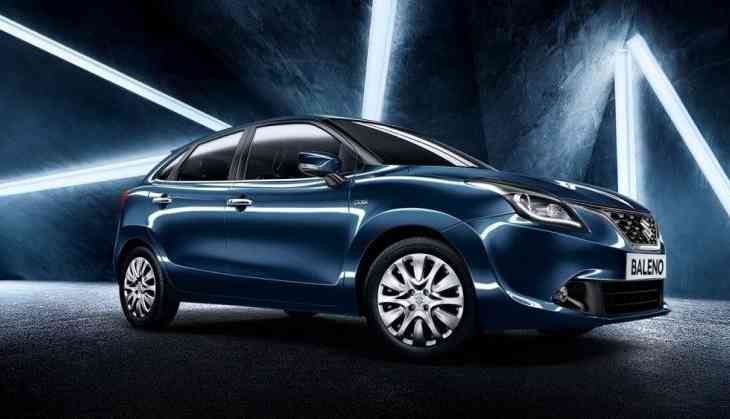 Indian automobile manufacturer Maruti Suzuki India today announced that its highly-popular Baleno hatchback has crossed 5 lakh sales mark in the Indian market. The car company has managed to achieve this milestone in a record time of just 38 months since it released in the market.
The Maruti Suzuki Baleno was launched in October 2015 against Hyundai Elite i20. The hatchback has always been favoured for its sporty design, feature-packed interior and efficient powertains.
Commenting on the Maruti Suzuki Baleno achieving the new sales milestone, R S Kalsi, Senior Executive Director, Marketing & Sales, Maruti Suzuki, said, "Baleno has become a resounding success in the highly competitive premium hatchback segment. It is a testimony of our best in class technology and customer experience."
"Our engineers have ensured that Baleno offers superior ride and handling, class-leading performance and safety. With a staggering 20.6 per cent growth in first half of 2018-19, Baleno has been among the top selling cars in India, since 2016. We are grateful for our customers' constant support that has made Baleno India's most preferred premium hatchback," he added.
Under the Make-in-India campaign, the Maruti Suzuki Baleno is exclusively produced in India. Interestingly, it's also the first car from the Indo-Japanese carmaker to be exported from India to Japan. The hatchback is also on sale in several global markets including Latin America, Australia, Europe and East Asia.