Marriott to buy Starwood Hotels, become largest hotel chain globally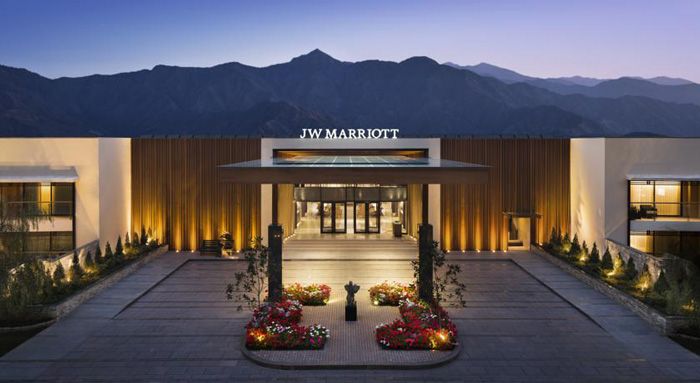 Marriott International is set to buy Starwood Hotels & Resorts Worldwide in a cash and stock deal which will be valued at $12.2 billion, creating the world's largest hotel chain.
As per the deal, Starwood shareholders will receive 0.92 shares of Marriott Class 'A' common stock and $2 in cash for each Starwood share that they will hold, the companies announced on Monday, 16 November.
It was in April this year that Starwood had indicated that it was considering strategic options. The group owns the St Regis and Sheraton hotel brands.
"Live like a local"
That was at one point the tagline of Marriott's signature hotel brand, JW Marriott. And with a total of 4,087 properties in over 80 countries around the world, with over 6,97,000 rooms, they certainly have a reach to make anyone feel at home.
Its most signature brands are the Ritz-Carlton and JW Marriott Hotels & Resorts.
It is a FORTUNE 500 company.
It is headquartered in Bethesda, Maryland, USA.
It started as a Root Beer stand in Washington DC by John Willard Marriott and his wife Alice Sheets Marriott, during a humid summer in 1927.
In an interview, Marriott Chief Executive Arne Sorenson said, "We became more convinced about the advantages of size by combining the two companies together. We thought that would bring more options for customers and create a bigger loyalty program. We'd have the ability to compete better, invest in technology and stay front and center with customers."
Starwood not too far behind
In the high-end hotel market, Starwood has historically been a strong performer.
Roughly more than half of its 350,000 rooms are outside the US. Now combined with Marriott, the company will put together a total of 30 brands.

Headquartered in Stamford, Connecticut, Starwood itself has ten brands that it owns, operates, franchises, and manages.

As of 1 December 2014, Starwood employed 1,80,400 people over 1,200 properties.

One of its most famous brands is the Le Meridien.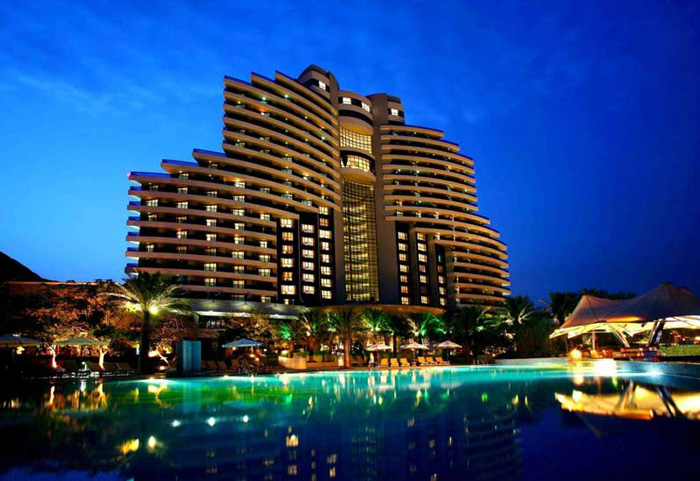 Although the deal has been formalised, it is expected to finally close in mid-2016.