Make in India: Xiaomi to roll out two new manufacturing hubs in India; in talks with partners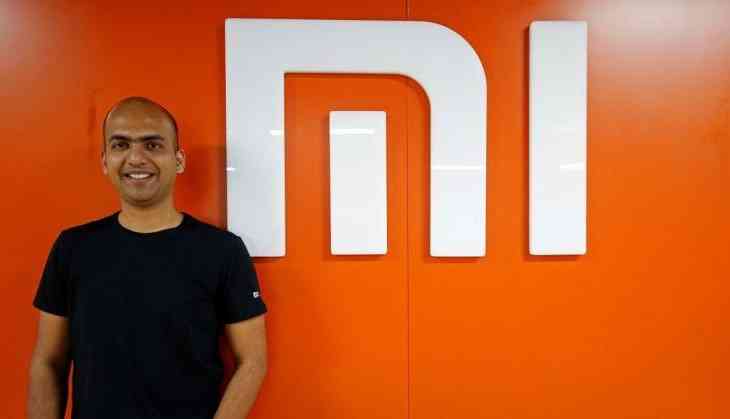 Manu Kumar Jain, managing director at Xiaomi India
Chinese electronics company Xiaomi has set out active discussions with two or more component partners to set up manufacturing units in order to support its growing operations in the country, especially its smartphone business where it has evolved as the market leader.
"We have two other partners who are in active discussions with us for multiple components... nothing is finalised yet," Manu Kumar Jain, managing director at Xiaomi India, told Economic Times.
The procurement of the resources would be local so that the company can reduce the prices of the products. This is the plan apart from reducing the go-to-market time.
Xiaomi has been taking steps to bring its entire component ecosystem partners to India. It had earlier this year brought over 50 of its supply chain partners from China and Taiwan to the country to evaluate opportunities for setting up local factories.
These component suppliers visited Andhra Pradesh and Uttar Pradesh to explore investment opportunities. Xiaomi had then said that these players could potentially invest $2.5 billion (Rs 15,000 crore) together in India over the next few years and could create 50,000 jobs.
Xiaomi already has six manufacturing facilities for smartphones and one unit for power banks spread across Andhra Pradesh, Tamil Nadu and Noida (UP).
Xiaomi has so far invested in more than 10 startups in the country through its $1 billion corpus announced late last year by CEO Lei Jun. It plans to invest $1 billion in 100 Indian startups over the next 5 years to create an ecosystem of apps around its smartphone brand.