ITC launches new range of Yippee noodles including chicken variant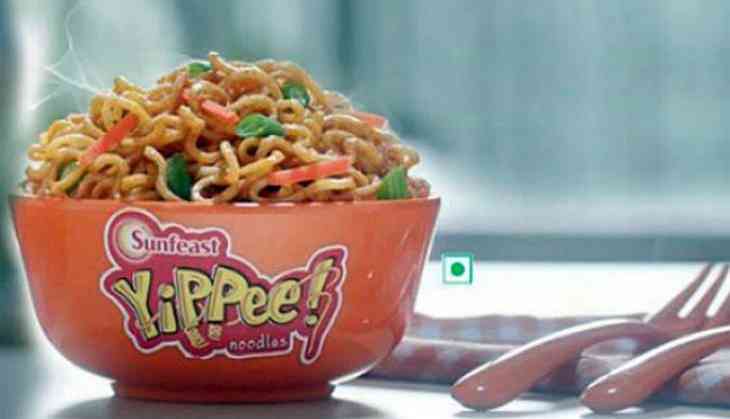 ITC Ltd's instant noodles brand Sunfeast Yippee has expanded its product portfolio and lauched four new variants My Crazy Chow, My Madly Manchurian, My Mystery Masala, and My Truly Chicken—keeping the targeted young consumers in mind.
Intially, the range of new products will be available on the online grocery platform BigBasket for a week and eventually land up in general trade stores across the country.
Each pack is of 60gm and priced at ₹15 (vegetarian) and ₹18 (non-vegetarian).
Sunfeast Yippee, which was launched in 2010, has become a ₹1,000 crore brand. It has a 22% share of the instant noodle market in India, second only to Nestle's Maggi. It also competes with Hindustan Unilever's Knorr, Ching's Secrets and Patanjali's Atta Noodles in India's ₹4,100 crore instant noodle market.
ITC's packaged foods business includes staples (Aashirvaad), spices (Kitchens of India), ready-to-eat, snack foods (Bingo! and Yippee!), bakery & confectionery (Sunfeast) and the recently introduced juices & beverages (B Natural) as well as Candyman and mint-o.