Is Bengal's latest change to the Land Reforms Act giving with industrialists?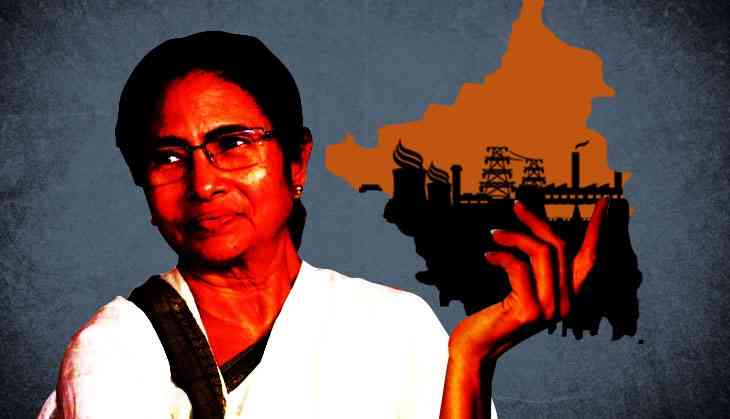 In an effort to woo industry to the state, the West Bengal government passed the West Bengal Land Reforms (Amendment) Bill 2017, on 10 March. This will give companies more time to return land that has remained unused after being allotted for a project.

No fixed time limit has been mentioned in the now amended Section 14Z of the West Bengal Land Reforms Act 1955 - it will be decided on a case to case basis. The procedure will be as such: if the company fails to use the land allotted for the project, it will need to intimate the state government, which will inspect and decide how much time is to be given for returning the land.

Ashima Patra, state land and land reform minister, said, "We have done away with the time frame clause for industrialists to return surplus land. This is to encourage them to set up their base here".
An unhappy Opposition
The Opposition has said that this will promote "syndicate raj" or "promoter raj" as industrialists may sell the land to developers if the land goes unused.

"To prevent the misuse of the amendment, the state government should take action against the industrialist if they transfer the land to developers. The idea of increasing the time limit for returning surplus land will ultimately lose its credibility" says CPI(M) leader Sujan Chakraborty.
Another CPI(M) leader pointed out that the state government was already facing criticism after it amended Section 14Y of the West Bengal Land Reform Amendment Bill, which gave the allottee five years to use the land after which it will be given to the state government.

BJP leaders contest the state government's claims that West Bengal has received investments and said that industries are afraid of setting up their base because of the deteriorating law and order situation.

BJP national secretary Rahul Sinha said, "Unless the law and order situation improves, no industrialist will set up their base here."