Govt launches new policy to promote start-ups. Will it really help?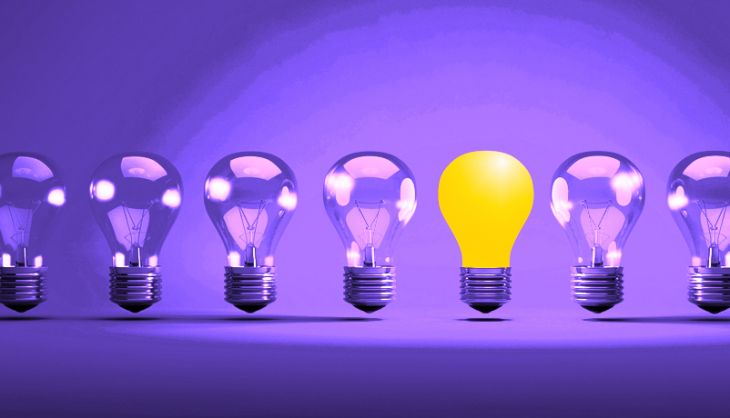 Recognising the power of the start-up ecosystem to transform the economy, the NDA government Saturday announced a slew of measures that can help make India the hub of start-ups in the world.
What was announced?
Self-certification system for compliance with labour and environmental laws. This means start ups will have three years before they are subjected to any inspection.

As much as 80% reduction in patent fee.

Government will facilitate filing of patents by Indian entrepreneurs.

A corpus of Rs 10,000 crore to fund start-ups.

A credit guarantee fund with a corpus of Rs 500 crore per year.

A three-year income tax holiday.

Capital gains tax exemption on sale of property if that money is invested in start-ups.

Shutting down of a start-up within 90 days if the business fails.
At 4,200, India has the third most start-ups globally. The number is set to rise to 11,500 by 2020
How will it help?
The business community largely welcomed the policy.
"It's good that the government has recognised that start-ups need a different set of regulations and systems to survive as compared to regular businesses," said Harish HV, Partner at Grant Thornton.
"The government has done a great job by providing an exit route for failed start-ups by allowing them to wind up in 90 days. Start-ups have a high risk of failure and 90% do fail. But if the government lets them shut down in an easy manner, it would allow more people to take the risk."
Also read - Sebi chief UK Sinha asks investment bankers to promote startup listing
Although 2015 was one of heady growth for Indian start-ups, driven by aggressive funding, hiring and expansion, 3,270 employees in 20 start-ups still lost their jobs in the last six months of the year alone, according to GrowthEnabler, a London-based advisory firm.
Rohit Bhatiani, director at Deloitte, also praised the move. "Many issues are holding back Indian start-ups at the moment. Now that the government has come up with a policy that specifically seeks to promote start-ups, we will see many more entrepreneurs and business models come up in India."
While nearly everyone welcomed the move, some said the government had ignored certain aspects.
Thanks to this policy, we'll see many more entrepreneurs come up in India: Rohit Bhatiani, Deloitte
Alok Goel, Managing Director of Saif Partners, a venture capital firm, said the government should have looked into the taxation of employees' ESOP, the company shares offered to employees by the management.
"Currently, if an employee has ESOPs worth Rs 5 crore and she leaves at a time when the company is listed and those ESOPs have not been converted into cash, the employee will still have to pay 33% tax. And the employee does not even know if that money will ever come to him," Goel said.
India's start-up ecosystem is the third largest globally, with 4,200 start-ups striving to succeed in a highly competitive field. According to estimates of the IT industry association Nasscom, the number of start-ups in India will grow to 11,500 by 2020.
The new policy is clearly a boon for them.
More in Catch - Here's what Modi said in his last 'Mann ki Baat' for 2015. Time to 'Start up, India'!
Here's why Baba Ramdev makes for a smart entrepreneur
Indian-origin entrepreneur in Fortune's list of powerful women