Foxconn to manufacture world's first blockchain smartphone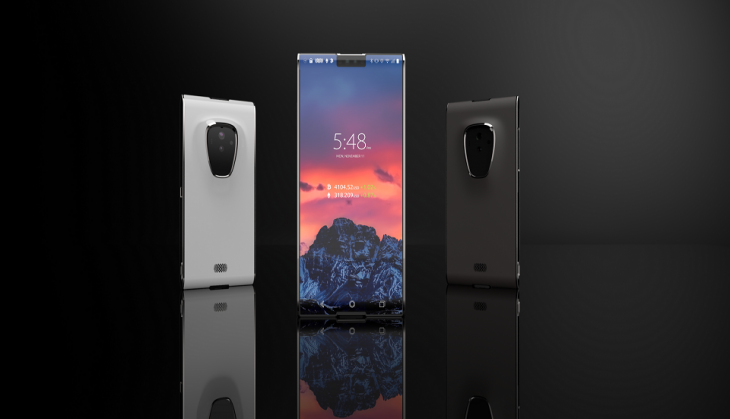 Swiss-Israeli technology firm Sirin Labs has announced that they will soon start manufacturing its Finney blockchain phone. Sirin Labs is a subsidiary of world's largest contract electronics manufacturer Foxconn.

The phone will secure the digital currencies such as Bitcoin. The users don't need to pay transaction fees, reports Bloomberg. The smartphone will convert the tokens for the use of decentralized applications. The user doesn't need to obtain the different tokens through an exchange, Sirin said.

In an initial coin offering, Sirin Labs raised $157.8 million (roughly Rs. 1,000 crores) to make the blockchain smartphone, as well as a blockchain personal computer.

The company will sell its device at eight new stores located in Vietnam and Turkey. They already have 25,000 units preordered, according to a Bloomberg report.

Sirin aims to ship from 100,000 to a few million units this year, the report said.
Also Read: Bitcoin nosedives under $7,000 for the first time since February

Telecommunications giant Huawei is also ready to make "blockchain-ready" smartphone in partnership with Sirin Labs. The phone will ensure that blockchain-based applications can run alongside regular Android functionality. They are yet to decide the development, although they have finalised the meeting.
Also Read: Brewing company Budweiser‬ and Jim Beam to launch new beer