Every Indian adult has an average wealth of US $3840, but debt of $376
Catch Team
| Updated on: 10 February 2017, 1:37 IST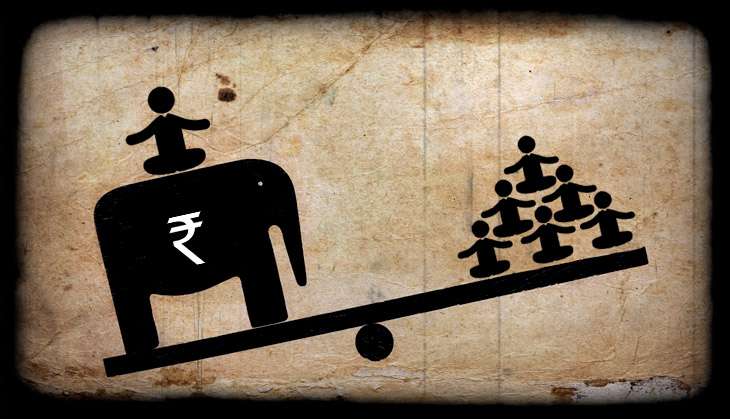 As India reels under the effects of demonetisation, a report by global financial services provider Credit Suisse states there is massive disparity in terms of wealth in the country, though wealth has increased.
Here are some snapshots from the report:
Average annual growth rate of wealth per Indian adult between 2000-2016.
Average wealth per adult in 2016.
Share of household assets which is in the form of real assets and property.
Average personal debt of Indians.
This is estimated to be 9% of gross assets.
"Indebtedness is a severe problem for many poor people in India. Overall household debt as a proportion of assets in India is lower than in most developed countries," says the report.
Share of adult population whose wealth is below $10,000.
Number of adults who have wealth of more than $100 million, according to Credit Suisse estimates.
About 2,260 adults own wealth over $50 million.
India's total wealth.
China's total wealth is over seven times more, at $23 trillion.
India has 178,000 millionaires as against 1,590,000 in China.
The report also says that developing economies may overtake developed economies in terms of wealth. And India, which is currently ranked 14th, is likely to move ahead of countries like Switzerland and Taiwan in the next five years.
Edited by Shreyas Sharma