Are FDI numbers as rosy as they are touted to be? Here's a reality check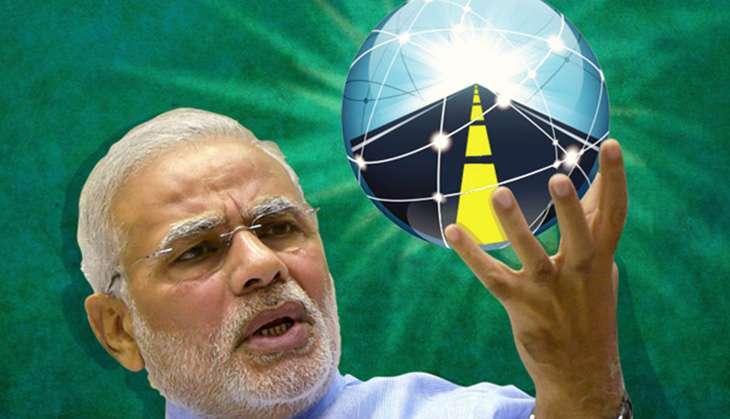 Earlier this week, India opened its doors to more Foreign Direct Investment in nine sectors, inclduing defence, aviation, food retail and pharmaceuticals. It's being touted as a positive step that will stimulate the markets, which were depressed after Raghuram Rajan announced that he was stepping down as RBI governor.
But is the investment and job creation climate in the country so unsatisfactory that the government has rushed through FDI reform? What exactly would be the benefits of greater FDI and what would be the drawbacks?
These are some of the questions that we try to answer through these numbers.
India's rank as a prospective FDI host country according to the World Investments Prospects Survey 2016-18.
The only two countries ranked better than India are United States and China.
According to media reports, India passed 51 new investment policies between 2010 and 2016, most of which were aimed at FDI promotion and liberalisation.
Number of direct benefits of FDI, according to an analysis of American FDI in India done by economist Vikas Dimble.
These are: Employment, Exports, Research and Development (R&D) and Technology.
Employment: Since setting up of its operations, these are the rough estimates of employment by foreign companies since the companies inception till 2012.
Microsoft - 6,000, Dell - 27,000, Bank of America - 20,000, Citibank - 7,500, Consulting firms (KPMG + PricewaterhouseCoopers + Ernst and Young + Deloitte Touche Tomhatsu) - 37,000.
Export: "Export unit of Deloitte accounts for almost 10% of the revenue of the global business. GE India operates in several segments such as energy, healthcare, aviation and transportation. Additionally they manage their healthcare manufacturing and renewable energy segment via joint ventures with Indian entities. 10-15% of the products manufactured in India are exported.", writes Vikas Dimble.
R&D: Over 25% of GE employees in India are employed in their R&D centre.
Technology: Citibank, along with Delhi Metro launched two-in-one transit credit card for the metro services and also helped in setting up Financial Information Exchange for the National Stock Exchange of India.
FDI in India is generally welcomed in the hope that it will create jobs, injecting life to the economy by rejuvenating exports and giving a fillip to Make in India. Significantly, though FDI is growing in India, job creation has been slow and exports are falling.
But FDI can have severe repercussion on the domestic economy. It can kill local competition, escalation of costs, enhance capitalistic exploitation such as cheaper wages and lack of labour security.
India should be alert and beware that giving a freehand to multinationals isn't always beneficial as their entry often heightens monopolisation and cartelisation in the political economy of a country. They want India because of the huge market and abundance of cheap labour.