Alexa will tell you when it has done its homework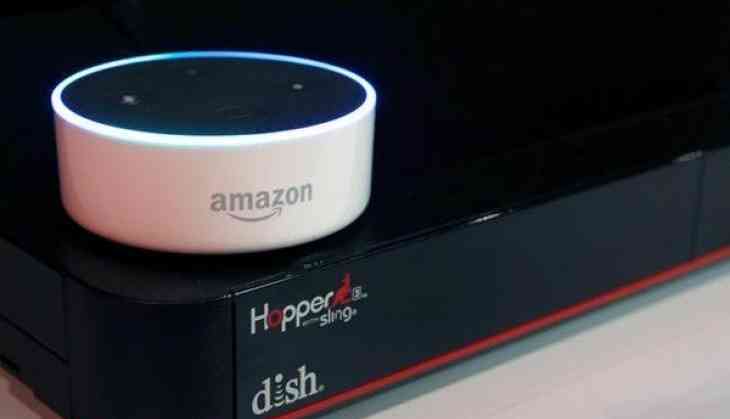 Amazon's digital voice assistant Alexa will now come back to you to answer your question from three days ago.
As part of its latest efforts at making Alexa more helpful and intuitive, Amazon has reportedly added a new feature called Answer Update. Spotted by Voicebox, the feature has started showing up on some Alexa-enabled devices in the US.
The Amazon Alexa Answer Update feature will notify you when it learns the answer to a previously asked question. As Alexa is ever improving and evolving with its environment, the feature is a reminder of Amazon's efforts at expanding the knowledge graph of the digital assistant.
--ANI