ALERT! Are you SBI bank account holder? Then this is really a bad news for you; details inside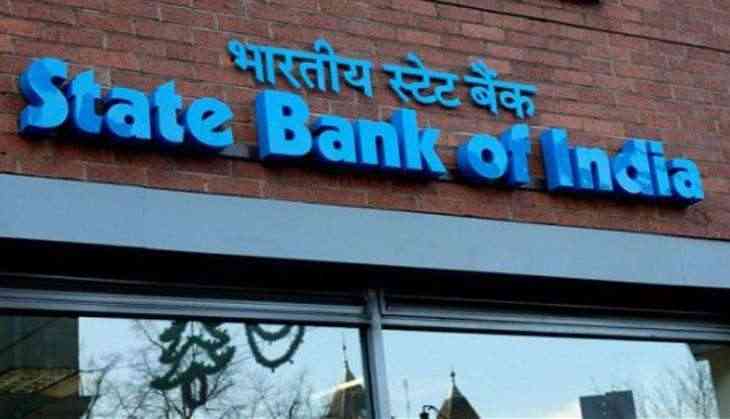 The State Bank of India, Indian largest public sector bank that has millions of customers. If you are among that customer then you need to be worried here we have bad news for you. SBI has left account data of millions of users unprotected, claims Tech Crunch.
According to TechCrunch reports, SBI has left data of its customers on the unprotected server that allows anyone to access the financial information of millions of its customers, like bank balances and recent transactions.
Reportedly the server is hosted in a regional Mumbai-based data centre that has 2 months of data from SVI Quick, text message and call-based system that are used to request basic information about their bank accounts by SBI customers. Unfortunately, the bank had not kept the server password protected. Following which it allows anyone to access the data on millions of customers' information.
A security researcher told TechCrunch that it is yet unknown for how long the server was open but long enough for it to be discovered by them.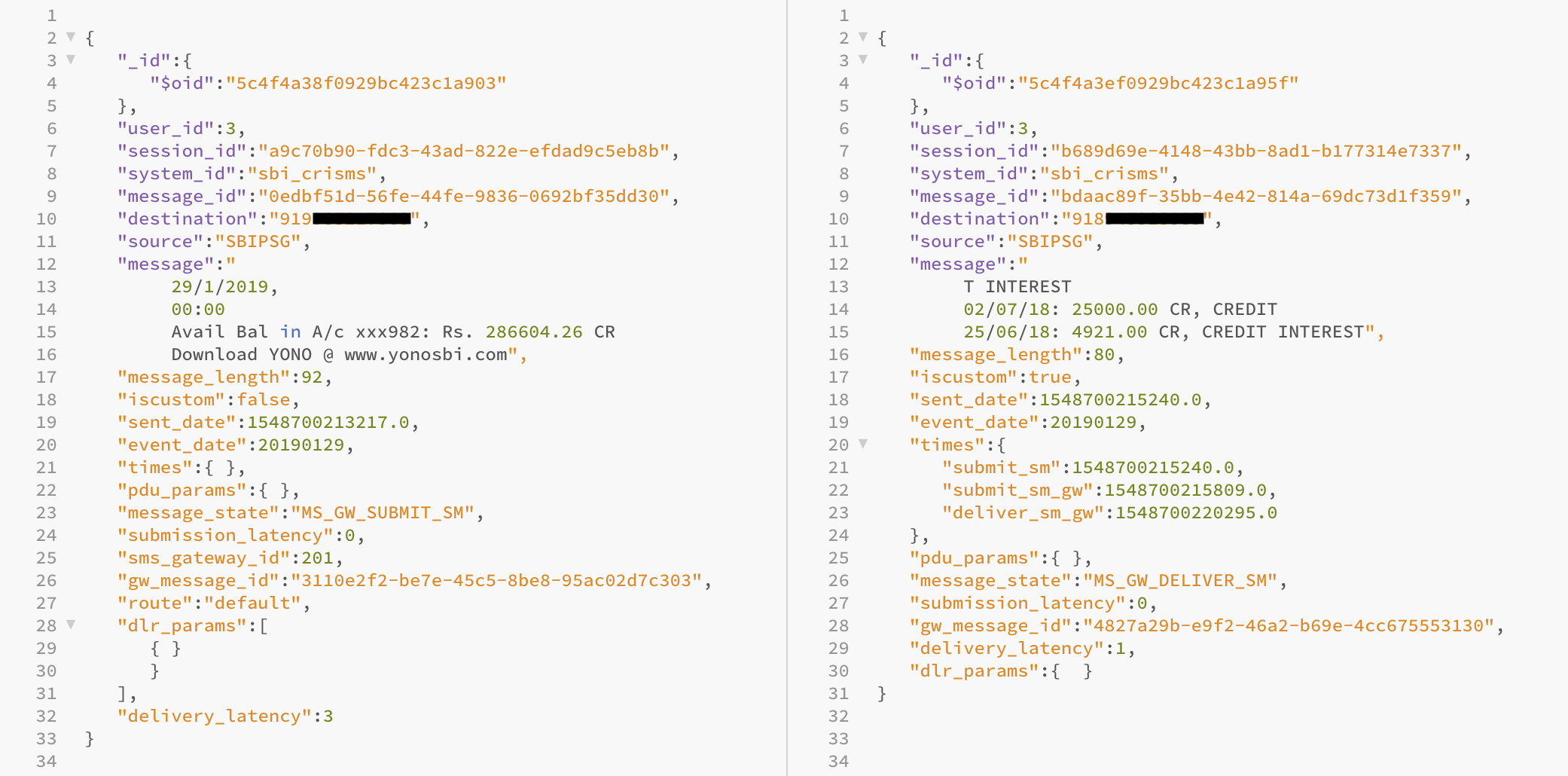 An India-based security researcher Karan Saini texted a message to the system. After which he said within a seconds they found his phone number in the database, including text message he received, reports Tech Crunch. "The data available could potentially be used to profile and target individuals that are known to have high account balances," said Saini to TechCrunch in a text message.
SBI Quick is a banking feature that allows customers to text the bank, or make a missed call, to retrieve information back by text message about their finances and accounts.
Also read: Good News! Invest only Rs 1,300 monthly, get 63 lakh rupees on maturity; here's how?