Ageing Japan: Japanese robots Paro to help elderly people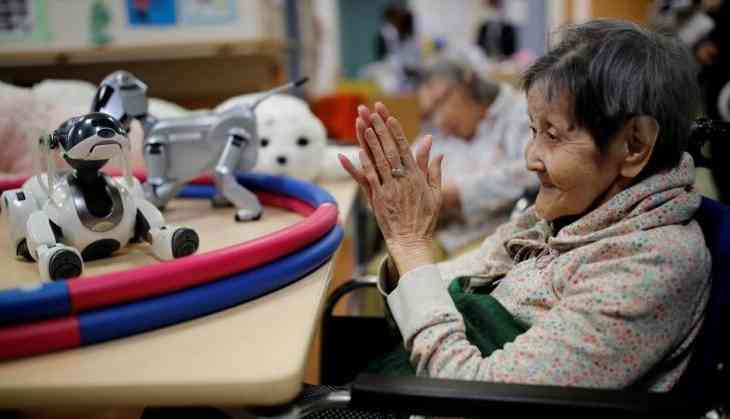 (Picture Courtesy: Kim Kyung-Hoon/Reuters)
Japan has developed a new technology which will help elderly and disabled people across the nation. Robots have been developed in Japan, Pepper, a humanoid leads a group of senior citizens in exercises. The Robots guides a disabled man and encourages them to walk.

Robots are there in Tokyo's Shin-tomi nursing home, they have 20 different models to care for the elderly people. The Japanese government hopes that the different models will harness the country's robotics expertise.
Also Read: Dropbox CEO Drew Houston‬ rejected offer from Steve Jobs and Apple to own $12 billion powerhouse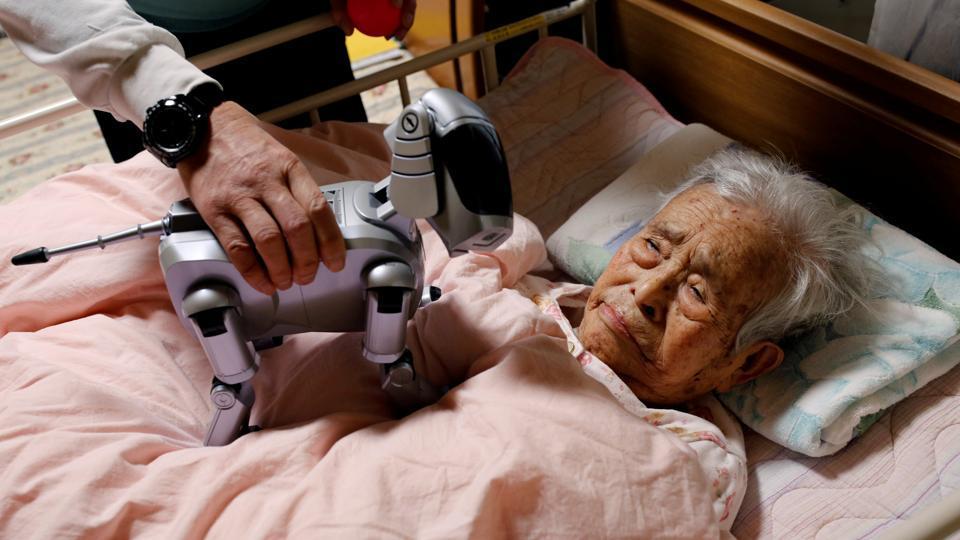 Picture Courtesy: Kim Kyung-Hoon/Reuters
The robots help the elderly people and provide them a human touch. A 84-year-old Kazuko Yamada after the exercise session with SoftBank Robotics Corp's Pepper said, "These robots are wonderful. More people live alone these days, and a robot can be a conversation partner for them. It will make life more fun."
There might be obstacles while tackling the elder care robots such as high costs, safety issues and doubts about how much useful and user-friendly they will be. The Japanese government has funded development of such robots to help fill a projected shortfall of 380,000 workers by 2025.

Though, Japan government has allowed foreign people to work in Japan and take care of the elderly people but there are obstacles to employemnt as the mode of exam is in Japanese.
In 2017, only 18 foreigners held nursing care visas, a new category created in 2016.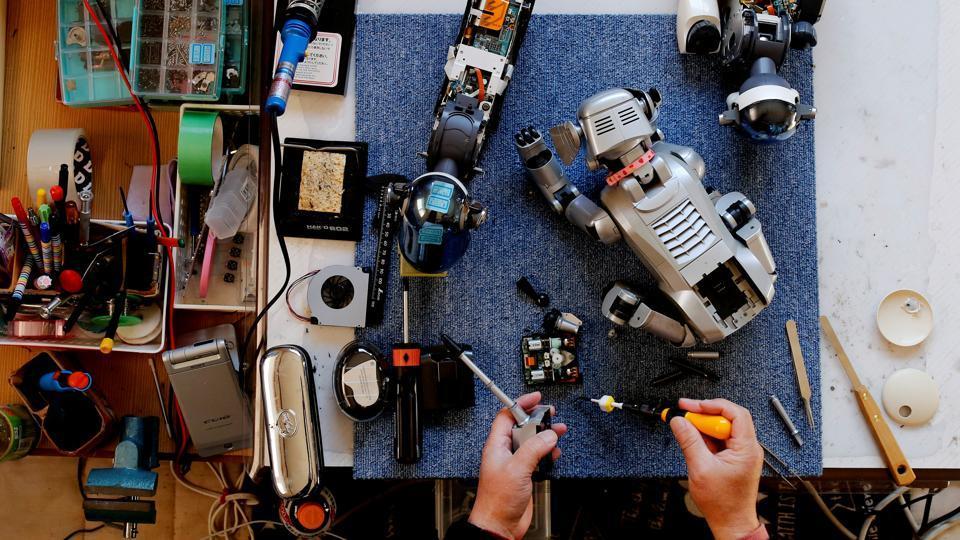 Picture Courtesy: Kim Kyung-Hoon/Reuters
Atsushi Yasuda, director of the robotic policy office at the Ministry of Economy, Trade and Industry or METI said, "It's an opportunity for us, other countries will follow the same trend."

Hundreds of people visited Shin-tomi nursing home last year from countries like China, South Korea and the Netherlands.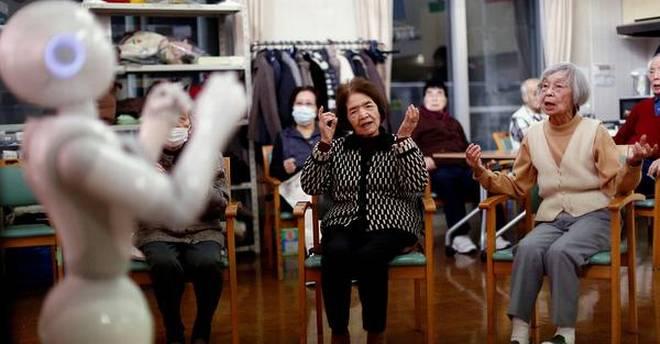 Picture Courtesy: Kim Kyung-Hoon/Reuters
It took more than 10 years to develop the humanoid, Paro and received about $20 million in government support, said its inventor, Takanori Shibata, chief research scientist at the National Institute of Advanced Industrial Science and Technology.
Also Read: RBI imposes monetary penalty worth Rs 58.9 crore on ICICI Bank