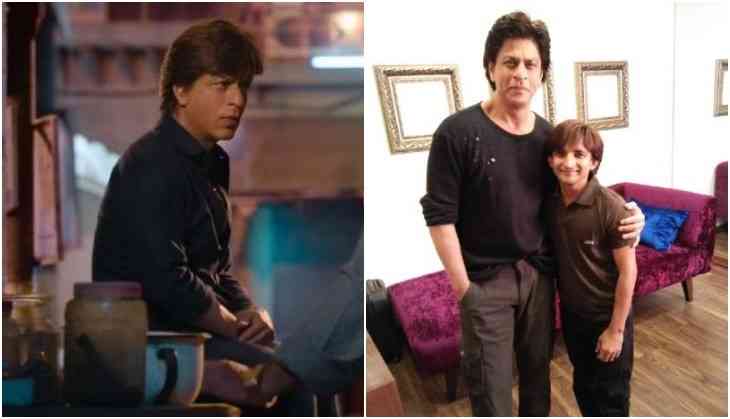 Many critics and celebrity are appreciating Shah Rukh Khan for taking a brave move to play a role of a dwarf and the film is making headline since a long time. The film Zero has now released that also stars Katrina Kaif and Anushka Sharma in the leading role. Shah Rukh Khan played the role of a vertically challenged man, Bauua Singh and since then the promos of the film came out everyone was asking how SRK has shot as a dwarf.
Now it has come out that there is a man behind showing SRK as a dwarf and he is Ashish Singh from Kannauj. Ashish was actually the body reference of SRK in the film. Ashish is four feet tall and it was his mannerisms, body language, and technology that helped him to play back side of Bauaa Singh.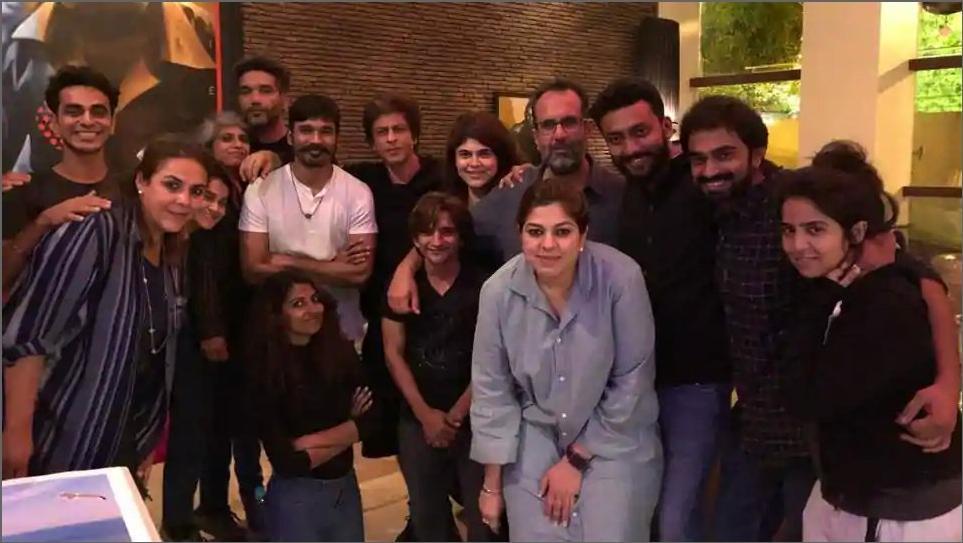 Zero Team
Ashish Singh opened up about his journey in a recent interview to Hindustan Times, "Their ridicule motivated me to do better in life. By the grace of God, my height became my biggest plus in life and took me to places that most people can only dream of," said Ashish.
"It was painful to bear all that mocking. Now, I am happy that those people treat me with respect and dignity. I lived like Shah Rukh Khan for two years so that he reflects in my body motion, action and language. I used to reach the sets an hour before him where the cameras were positioned according to my height," he added.
Ashish told that he started working in Bhojpuri industry but those films did not do well. He told he went to move Delhi where director Aanand L Rai spotted him an event and then he went through four rounds for finalized to play body reference.