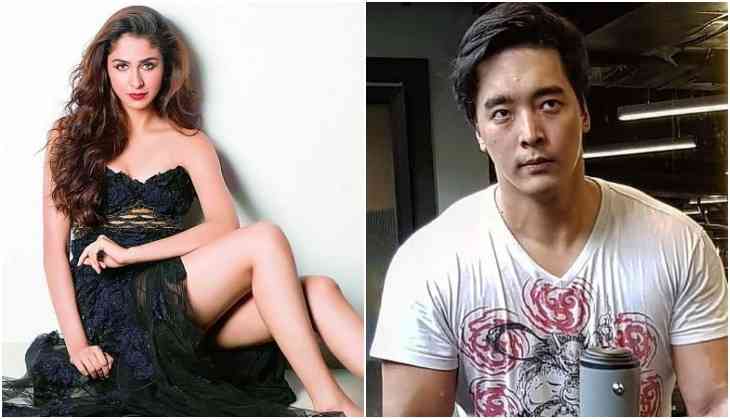 Family drama film Kabhi Khushi Kabhie Gham has a special spot in everybody's heart, a cult film which starred Amitabh Bachchan, Jaya Bachchan, Shah Rukh Khan, Kajol, Kareena Kapoor, Hrithik Roshan. Everyone aced the role very well weher it was the role of younger Hrithik or younger Kareena but the one who took away our hearts was the younger Poo.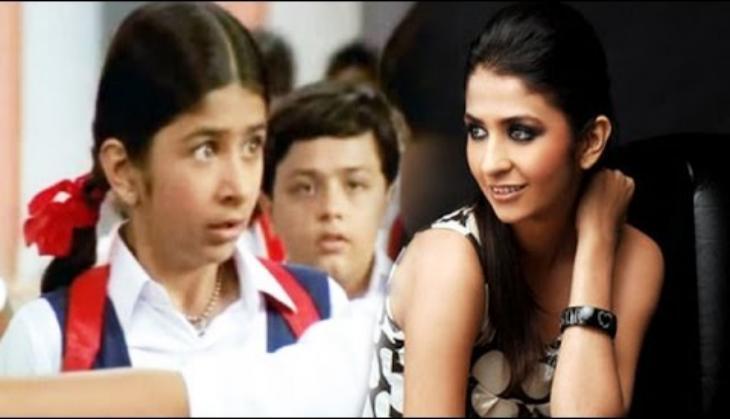 Malvika Raaj young Poo
Younger Poo's was essayed by Malvika Raaj who aced the role of an arrogant girl and ready to take revenge at any point and all those who loved the character as well the young Poo there is good news for you all Malvika Raaj who is now all grown up is entering cinemas once again as a leading lady alongside Danny Denzongpa's son Rinzing in an action thrilling movie.
Malvika who is the niece of Anita Raj is all excited for her comeback and also she is acting alongside her longtime friend Rinzing. During an interview, she said, "we were in the same school and grew up in the same social circle. When we were young, we even attended each other's birthday parties so now sharing the screen with him is going to be a lot of fun,"
For Malvika Kabhi Khushi Kabhie Gham will always remain special and through this movie only she decided to be an actor.