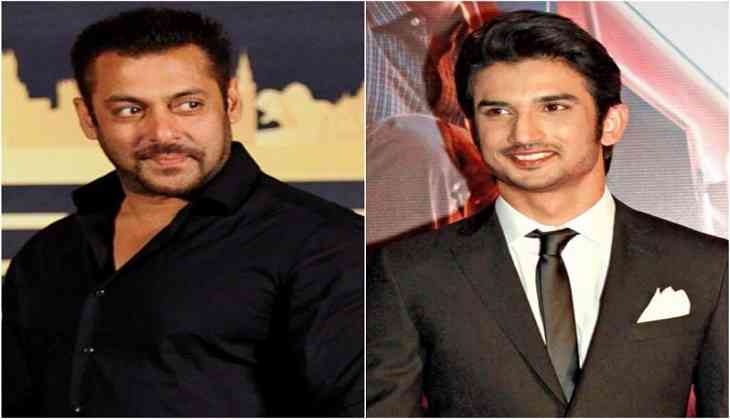 Salman Khan - ushant Singh Rajput (file pic)
Last year there were reports that Sushant Singh Rajput and Jacqueline Fernandez might come together for an action based film that was to be co-produced by Salman Khan and Karan Johar. But recently when Salman was asked if Sushant would be part of his film, his retort was, "Sushant, who?"
Recently when Sushant was told about Salman's reaction to his name, Sushant openly said that Salman's opinion of him doesn't matter to him. However, even Sushant lost his nerve when at another event, with Salman standing right behind him, someone asked him to share his views with the superstar directly. Sushant simply responded with a quip, "bahut dar lagta hai. (I get really scared)."