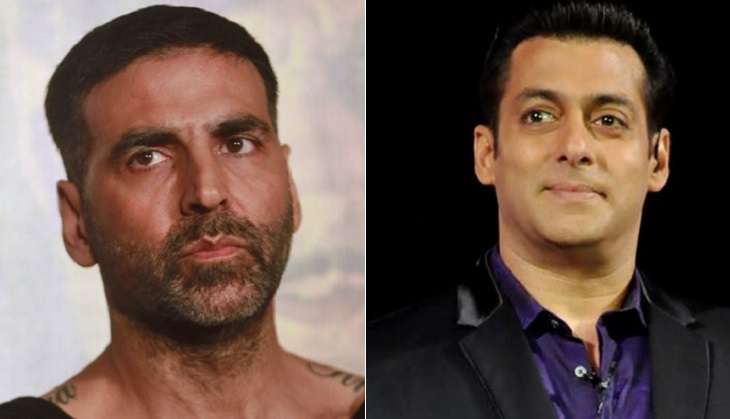 Producers of The Expendables, Avi and Yariv Lerner, have teamed up with Nilesh Sahay for the Hindi remake of the Hollywood action franchise.
The movie, which will go on floors in January/February 2017, will be shot at virgin locations of India, Russia and Bulgaria to name a few. Producers, Avi and Yariv confirmed the news to a leading daily.
The Expendables (2010) starred action stars like Sylvester Stallone, Jason Statham, Jet Li, Dolph Lundgren, amongst others. Producer Nilesh promised that the star-cast of the Indian version will not disappoint either.
"All I can say is belt up, the apocalypse is coming," said Nilesh on being asked about the star-cast.
Given the fact that the biggest international action superstars teamed up for The Expendables, it would be interesting to see if the Indian Producer manages a casting coup by roping in the biggest Indian action stars: Salman Khan, Akshay Kumar, Ajay Devgn, Hrithik Roshan and Sunny Deol!
Hollywood blockbuster The Expendables is a three film franchise and it would be interesting to see if Bollywood follows the similar route.
-- Quotes sourced from Mumbai Mirror