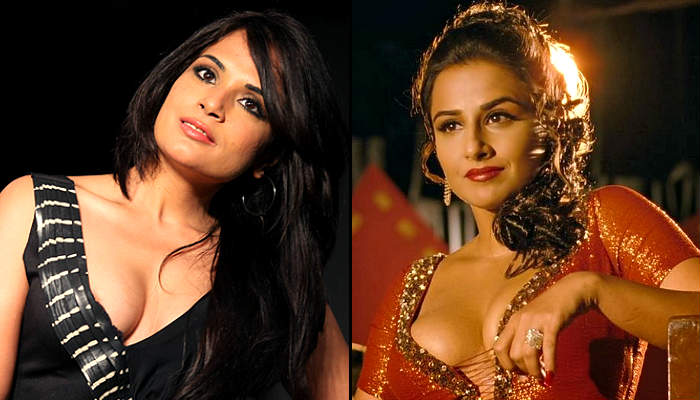 The teaser trailer of actor Richa Chadda's next Bollywood film Cabaret is out. And it features the actress playing the role of a cabaret dancer in the 1970s.
The film, directed by Kaustav Narayan Niyogi and produced by Pooja Bhatt and Bhushan Kumar under the banner of Fisheye Network private limited, also stars Gulshan Devaiya.
Richa is captivating as she seems to effortlessly step into the shoes of a cabaret dancer. Recently, the actress had opened up about how she thought Cabaret to be her most challenging film yet. She said:
"This is a very challenging role for me and the whole cast, including Gulshan Devaiah and Sreesanth, who makes his debut. We hope that people like the film."
Also read: Richa Chadda: I play an empowered 'Paro' in Aur Devdas
Richa's last on screen outing, Masaan, won her critical acclaim. The actress is no stranger to powerful and unconventional roles. In fact, if there is anything Richa's characters in her films like Oye Lucky Lucky Oye, Fukrey, Ram Leela, Main Aur Charles had in common, it is that they were all independent women.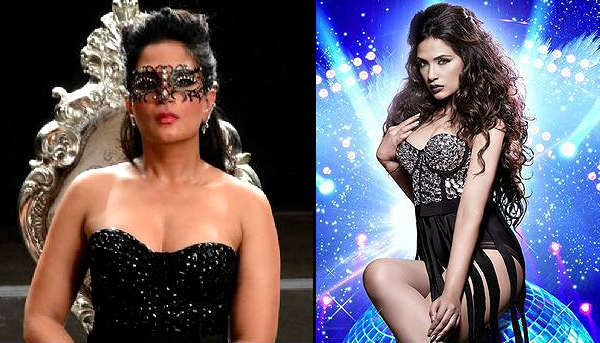 But Cabaret seems to be a different ball game altogether. Not only is this a film with a strong female protagonist, but may prove to be the litmus test for Richa's Bollywood career. Her performance in Cabaret is bound to be compared to that of Vidya Balan in The Dirty Picture - the film that established the Parineeta actress as a powerhouse of talent.
While Richa has consistently impressed viewers with her performances and her choice in films, it will be interesting to see if Cabaret will help her achieve the stardom she truly deserves.
Also read: Fukrey 2 to go on floors in August; it's Pulkit Samrat, Richa Chadha, Ali Fazal again
Watch the teaser video here: