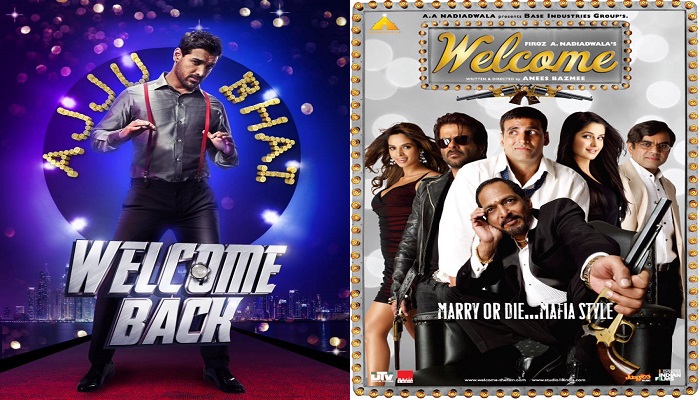 There are two kinds of sequels made in Bollywood. One is where the character and the story is taken forward and the other one is where the film's brand name is used with an altogether different story.
The best example to explain the difference between the two is:
Tanu Weds Manu Returns was a true blue sequel which took the story forward by retaining the characters and setting of the original film. Tanu Weds Manu Returns was actually a film which made us realise the need of the sequel as suggested by the tagline of the film - 'Some stories do require a part 2'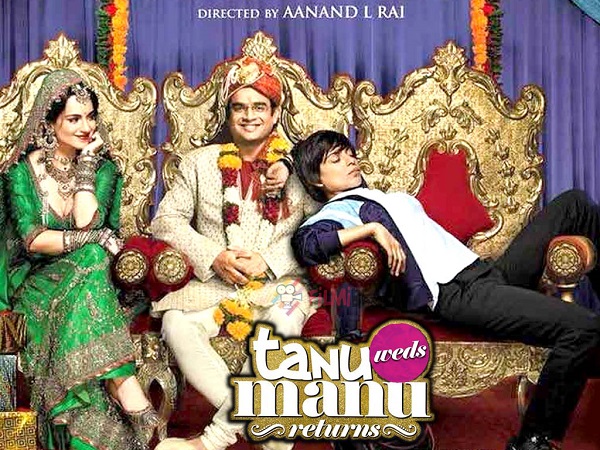 An example of franchise film is this week's big release Welcome Back. Yes, the directors have retained two of the characters from Welcome - Anil Kapoor and Nana Patekar, however, John Abraham and Shruti Haasan have replaced the main lead of Welcome, Akshay Kumar and Katrina Kaif.
What is the need to make a sequel when you have a fresh script?
The answer to this question is pretty simple. Welcome Back is the perfect example to answer this. Had the film being made with a different name, the hype which the film is getting due to the tremendous recall value of brand Welcome would have been missing.
The brand 'Welcome' has some loyal fan following which will help the film open well at the Box-Office. Thus, making a film use an already established brand name makes things a bit easier for the producers due to the brand recall value.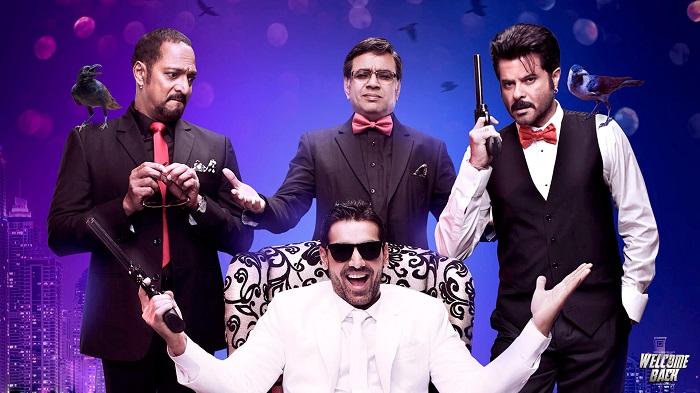 Do established stars give the franchise a further push?
Yes, they do need the same as when two brands collaborate, the hype around the film reaches to the next level due to a simple reason, tremendous brand recall value along with the superstar's loyal fan following.
The perfect example to justify the situation is Dhoom 3. As Yash Raj Films had managed to get a loyal fan following for the Dhoom franchise with Dhoom and Dhoom 2, addition of Aamir Khan as the villain in Dhoom 3 made it one of India's biggest blockbusters despite the content not being up to the mark.