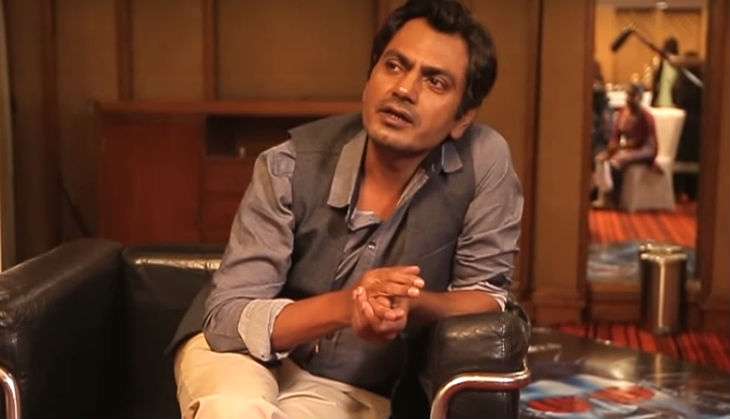 He is a phenomenal actor and is known for his stellar performances. With Anurag Kashyap's Raman Raghav 2. 0, Nawazuddin Siddiqui once again gears up to win over the audience with yet another performance to kill (this time literally).
However, it seems like the actor doesn't take praises and awards seriously. He says that Bollywood awards mean 'nothing' to him.
The actor, while promoting RR 2. 0 in Mumbai, expressed his views on Bollywood awards. He said:
"Awards don't matter to me. I don't care about awards. After an award function, everybody forgets who got an award but it's your performance that people will remember forever. Award is just an episode where everyone meets each other, wears good clothes and that's it."
He added:
"I feel fortunate that I am being offered all kinds of films. In a new film, I am also doing a romantic role. As an actor, I am experimenting with all kinds of genres. It's a great time for an actor, so one can experiment and one should take advantage of this phase."
The actor also believes that in order to sustain in the film industry one should take think twice before signing a film.
"As an actor, you have to take a step back and think what you want to do and what not. Had I done all the films offered to me at that point of time, then by now my career would have come to an end. Many people will feel bad that you didn't do their film, but you have to think about yourself and see how much variations you can give."
-- quotes from IANS