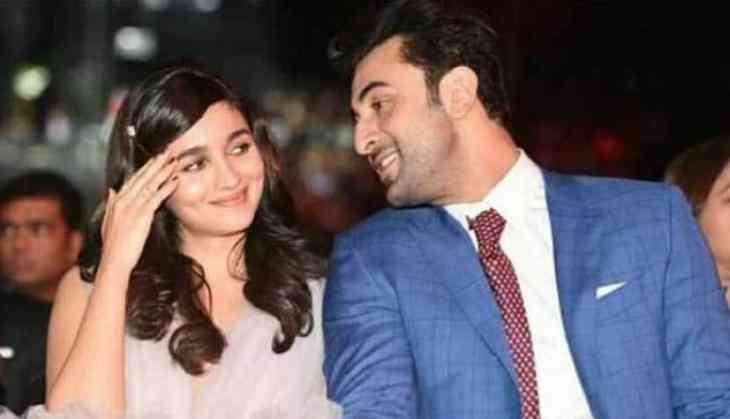 Bollywood actors Ranbir Kapoor and Alia Bhatt are going to be seen together in Ayan Mukerji's film Bramastra and due to this, both can be seen together at many occasions. Even recently in Sonam Kapoor's wedding reception, both Brahmastra actors came together and it looked like that they both are promoting their film from now onwards.
When Ranbir and Alia are spending lots of time together both have good friends. Alia several times has said that she is enjoying Ranbir's company. Alia herself has accepted that she is a huge fan of Ranbir Kapoor and not only this she even wanted to get married to Ranbir.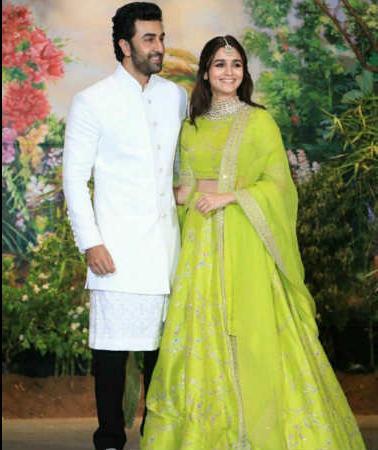 Ranbir Kapoor Alia Bhatt
Also Read - Raazi Box Office Collection Day 2: Alia Bhatt's film doubles the growth on second day
Yes, Alia Bhatt herself had accepted it when she came to Koffee with Karan with Parineeti Chopra, here in one segment Alia accepted that she wants to get married to Ranbir Kapoor. When Karan Johar asked about Ranbir Kapoor to her the smile told many things about it.
Alia Bhatt said, 'I remember Karan when you first introduced me to Ranbir and he met me while Rockstar release. You told me to tell her that tell him I am a huge fan of Ranbir. After that, I started and just talked a lot with him. I noticed he is adorable and I still want to marry him.'
Earlier there were reports also when it was told that Ranbir Kapoor and Alia Bhatt are dating each other after their breakups with Katrina Kaif and Sidharth Malhotra respectively.
Also Read - Happy Mother's Day: Listening to these 7 seven songs of Bollywood will make you hug your mother