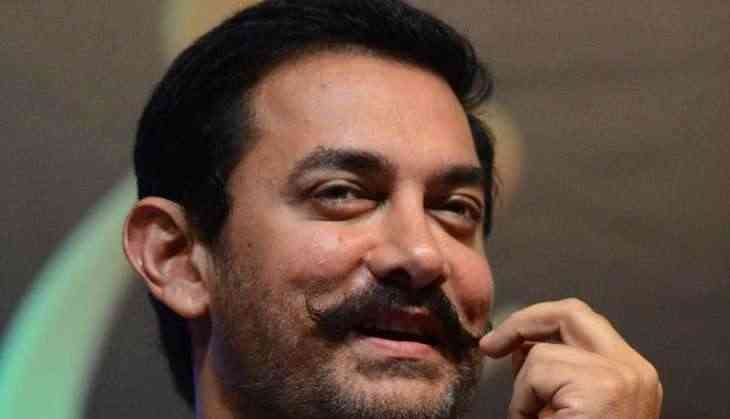 When Aamir Khan forced director to throw Divya Bharti from the film
It is known that Aamir Khan was the first choice to play the dark shade role in Yash Chopra's film Darr in 1993, but later the film went to Shah Rukh Khan. This film turned out to the turning point in SRK's career.
Now one another fact from the film has been revealed that not only SRK, Juhi Chawla was also not first choice to play the lead in the film. When the film was offered to Aamir Khan that time Divya Bharti was signed to play the leading lady role in the film. When Aamir got to know that Divya Bharti had paired opposite him then he forced a lot to director Yash Chopra to replace the actress.
Even Aamir Khan put his whole force to cast Juhi Chawla in the film. When Divya got to know about it, she was shocked to know this behaviour of Aamir Khan. Although, later Yash Chopra replaced Aamir Khan from Shah Rukh Khan in the film.
Actually, the rift between Aamir Khan and Divya Bharti started in London, 1992 during a live show. In this live show, Aamir performed with Divya. During one dance performance, Divya forgot her step which Aamir didn't like.
Not only this Aamir even denied to perform with Divya in other shows and completed his whole performances with Juhi Chawla. That incident hurt Divya and she cried a lot. However, later Salman Khan did all his performances with Divya Bharti.