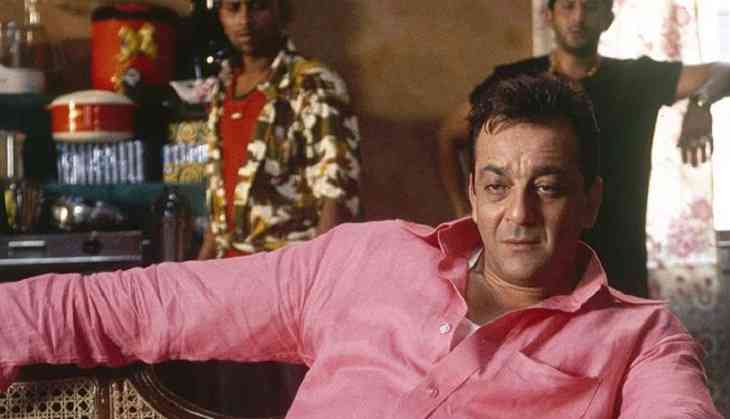 Sanjay Dutt in Munnabhai 3
It has been 11 years since the release of Lage Raho Munnabhai and ever since then, fans of the franchise are awaiting the return of Sanjay Dutt and Arshad Warsi.
Director Rajkumar Hirani has finally confirmed that Munnabhai 3 will go on floors right after the release of Dutt Biopic. While interacting with the media at a press conference in Bhopal, Hirani revealed he had plans to make Munnabhai 3 right after PK.
"Right after PK, we had started working on Munnabhai 3 and at that time, Sanjay Dutt came out on payroll and narrated me his story which was very engaging and entertaining. It has several relationships like father – son and friendship, which excited the director in me. But I promise that after Dutt Biopic, my next film would be Munnabhai 3. Abhijat is writing the script of Munnabhai currently," said Hirani.
Vidhu Vinod Chopra joked that Sanjay Dutt himself is to be blamed for the delay in Munnabhai 3. He said,
"Abhijat and Raju went to Sanjay Dutt to talk about Munnabhai and this biopic was never in picture. But Sanjay Dutt opened up with his story because of which Munnabhai 3 was put on backburner. Raju found his story to be better than the one he had in mind for Munnabhai 3."
Dutt Biopic stars Ranbir Kapoor in lead. The film is slated for a Christmas 2017 release.