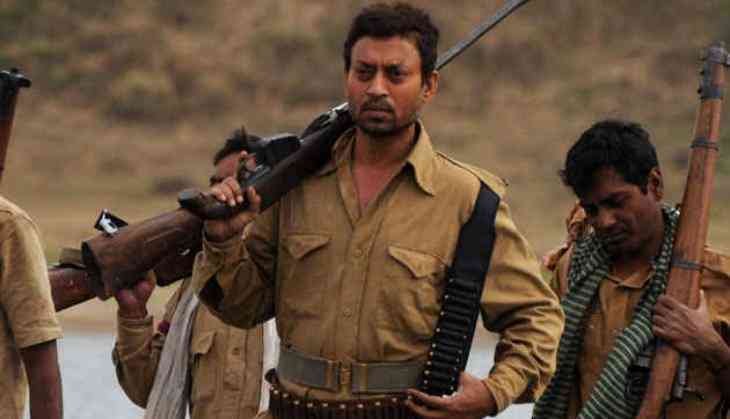 What! Irrfan Khan was planning to leave acting before Paan Singh Tomar
Bollywood actor Irrfan Khan got much popular after 2012 released film Paan Singh Tomar. His acting was highly praised even in the films that were released before Paan Singh Tomar. But during an interview, Irrfan revealed that after Paan Singh Tomar he got chances to play different characters in the films.
Today many big actresses want to work with him, but once there was a time when he was being offered same kind of roles. Irrfan always has played every character very beautifully, however, he started his career as an actor by playing villain roles. Irrfan believes that if an actor does same roles every time, then that person will get bored of it and won't be able to work perfectly.
Irrfan also got bored of playing the same kind of roles every time and he even decided to leave the acting field. So in that time, filmmaker Tigmashu Dhulia came to him with his new script Paan Singh Tomar. When this film released and how Irrfan got appreciated for his performance and with this Irrfan's career got started again.
Irrfan also says that when anyone doesn't get the success he always targets others for not being successful but when the same person gets successful they don't even want to credit others.