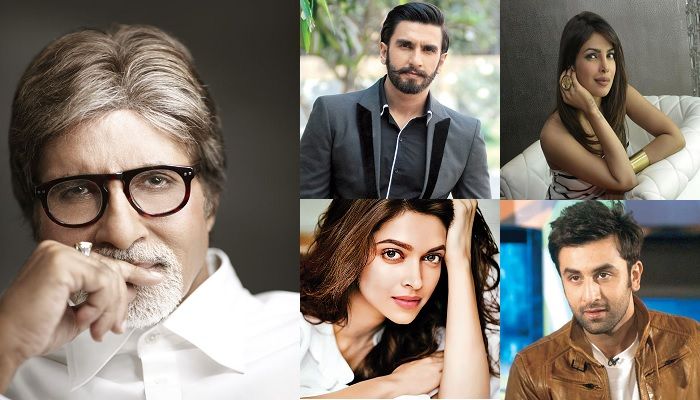 "I don't think I can do what the young actors are doing right now," says Amitabh Bachchan, who is gearing up for his next release, Wazir. The actor, who has spent over 40 years in the Hindi film industry, is modesty personified about his own performances and lavish with praise for his younger co-stars.
"I can't find a single mistake when I watch a film starring Ranbir or Deepika or Ranveer Singh in Bajirao. Then look at the kind of work Priyanka, Alia and Kangana do. It is unbelievable. I admire their brilliance and confidence. I feel proud to say that this is the generation which will take our industry ahead," he continues.
Also Read: Wazir is as mainstream as it gets, says Farhan Akhtar
Wazir marks the collaboration of various creative minds like Amitabh Bachchan, Vidhu Vinod Chopra, Abhijat Joshi, Farhan Akhtar and Bijoy Nambiar. Vidhu Vinod Chopra usually conducts acting workshops so that the actors can get into the skin of their characters. According to Bachchan,
"I think much before we went on the floors, the story idea, dialogues, script was all narrated to us. So once we went on the sets, we merely executed what was narrated to us. There were two three reading sessions with the entire star cast. There were many discussions during the reading, where the actors were asked their point of view about a particular sequence. All the matters which could possibly have been questionable or prone to questioning were already discussed."
Also Read: Wazir: Amitabh Bachchan praises Salman Khan, Shah Rukh Khan like never before
The actor also joked that it was quite easy to act in Wazir as all he needs to do is sit on the wheelchair and act!