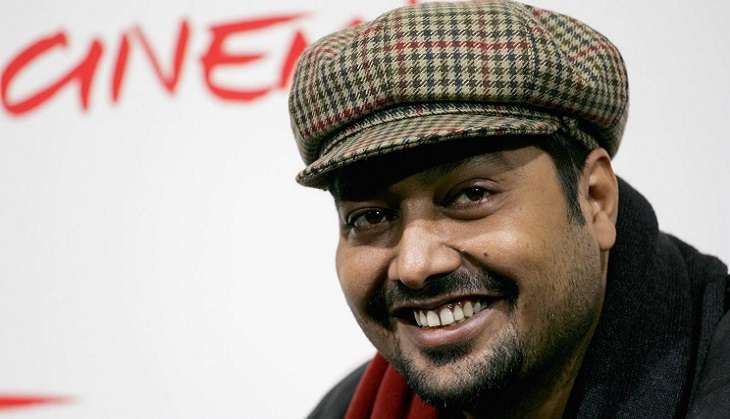 Drug drama Udta Punjab starring Shahid Kapoor, Kareena Kapoor, Alia Bhatt, and Diljit Dosanjh was leaked online even before its release and the same has sent shock waves across the industry. Prominent individuals from Bollywood including the likes of Aamir Khan, Karan Johar, Arjun Kapoor, and Varun Dhawan came out in support of Team Udta Punjab and urged the audience to watch the film only in theatres.
However, Anurag Kashyap, on the other hand, has requested the viewers to download and watch the film online but only once it releases in theatres on 17 June 2016. The director took to Facebook to speak about the issue. He said:
"I have never downloaded a film on torrent, I don't know how to. Yes, occasionally i have seen downloaded films borrowed from friends and found a way to pay for them later, by buying them on DVD or blurray, and when I say this I also say that no one can stop your right to download a film. This time it is a different fight, it is a fight against censorship and if you are that audience that always downloads a film, then I won't ask you to not do that, please do, but wait till Saturday which is the day you would normally download a film. Piracy happens because of lack of access and in a world of free internet, I do not have a problem with it. My problem is that this time it's a case of vested interests trying to demoralise people from fighting for their rights. So all downloaders of Udta Punjab , I urge, wait till Saturday till you decide to not pay for the film, don't download and share , curb the curiosity for two more days. Thank you for reading this."
Apart from Udta Punjab, Anurag Kashyap is also busy with his own directorial, Raman Raghav 2.0 which releases on 24 June 2016.