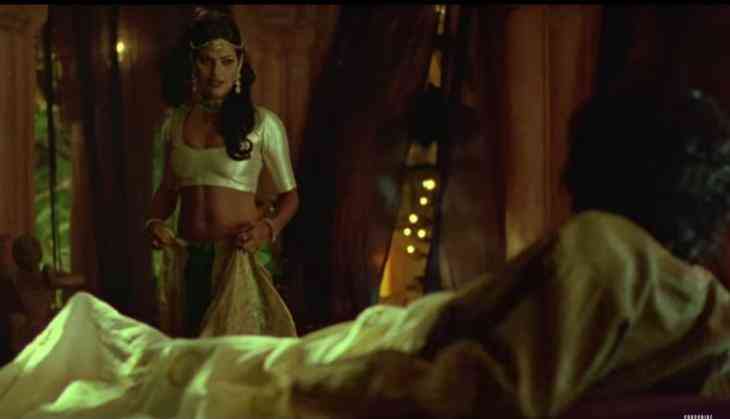 The year 1996 released Mira Nair directorial film Kama Sutra has created a record on YouTube. On Thursday, Mira Nair's film Kama Sutra has broken several records on social media. The trailer has become the third most viewed trailer of filmdom.
The situation is that not just Bollywood but even the Hollywood films have failed in front of this bold film. The film has left Hollywood film Fifty Shades of Grey behind in terms of most viewing. This is to notice that the film had most bold scenes and just because of that the film was banned in India and Pakistan.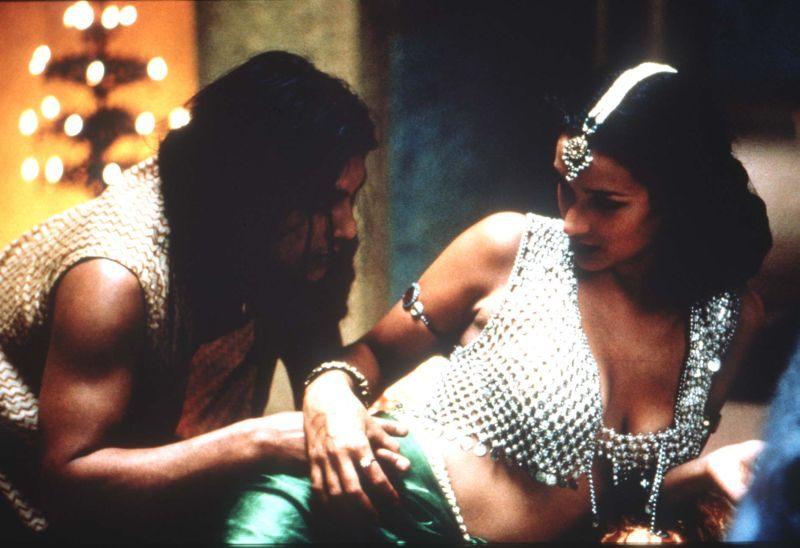 Kamasutra
Also Read - Sanju Leaked picture: There is a Sanjay Dutt surprise in Ranbir Kapoor starrer Rajkumar Hirani's film that you surely don't know about
The trailer of the film has been watched more than 90 million times and this is literally a record on social media. In this film, legendary actress Rekha played the role of Kama Sutra teacher Rasa Devi. The film was set in the backdrop of the 16th century. The story revolves around queen Tara and her servant Maya.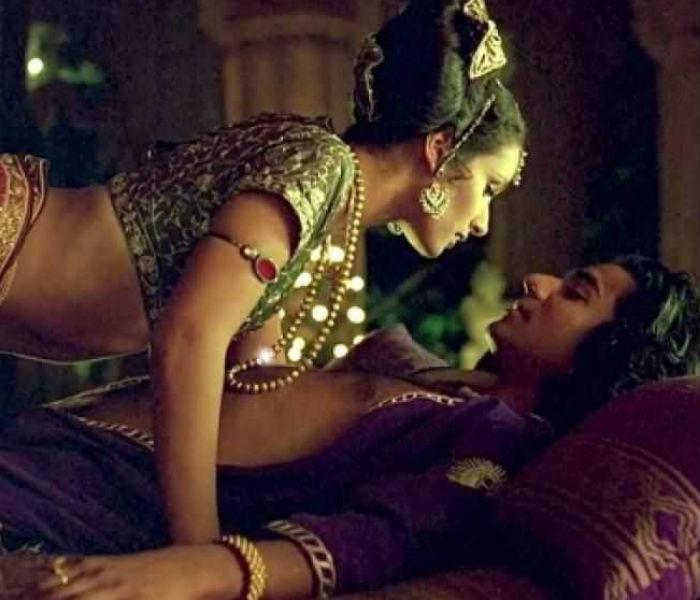 Kamasutra 3
However, this film of Mira Nair was full of bold scenes so it won't be able to get a screening in the theatres. Indira Verma, Sarita Choudhary, and Naveen Andrews played the leading role of the film.
Kamasutra A Tale of Love | Trailer https://t.co/aaivjA3GD6 via @YouTube

— Ashish Rana (@ARthegreat1) June 28, 2018
Also Read - Sanju: Shocking! Ranbir Kapoor starrer Rajkumar Hirani's film won't release tomorrow and here's the shocking reason