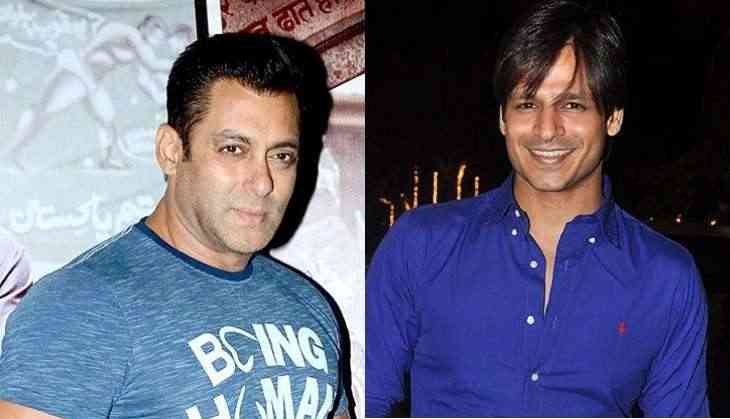 Vivek Oberoi targets Salman: I had no work even after hit films
The rivalry between the actors Vivek Oberoi and Salman Khan was one of the most talked about topics in Bollywood in past. The fight between the both highly affected the career of Vivek Oberoi and the reports have suggested that he was even banned by some production houses.
Vivek Oberoi many times had apologised to the superstar, but Salman never took it seriously. Now once again Vivek Oberoi has discussed the whole chapter and he is not apologetic anymore.
On the whole issue, Vivek Oberoi said "After the whole incident it was like a Fatwa had been issued against me, even after some hit films I didn't have any work. I gave a hit film Shootout at Lokhandwala and people also loved my performance but despite that, I had no work for a year after that film."
This is to notice when Vivek Oberoi did a press conference against Salman, the whole Bollywood went against the actor. It was reported that after that press conference many projects on which Vivek was working got shelved and many were not released. The film which got released didn't get proper release or success.