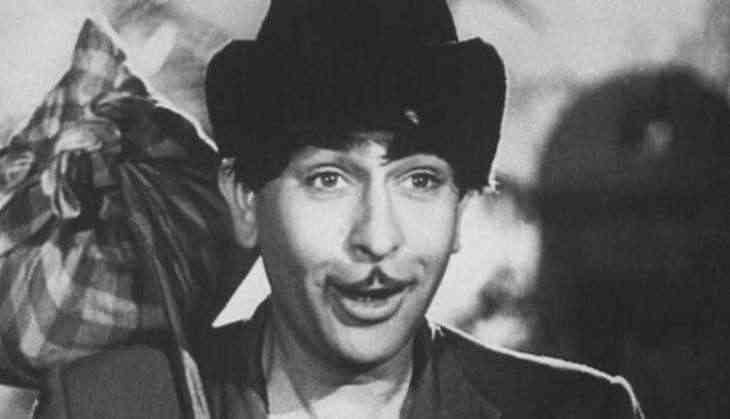 Viral Video: When Raj Kapoor sang for little grandson Ranbir
A video of Raj Kapoor and his superstar grandson Ranbir Kapoor has gone viral on social media.
The video features veteran actor Raj Kapoor, Randhir Kapoor, Ranbir Kapoor and Ranbir's sister Riddhima Kapoor.
Bollywood actor Ali Fazal shared a video on Instagram in which Raj Kapoor can be seen singing his song 'Awara Hu, Awara Hu' for the entertainment of his kids Ranbir and Riddhima.
The video is widely being liked on social media. The reason why this video is being loved so much is Ranbir's cuteness and Raj Kapoor's song Awara Hu.