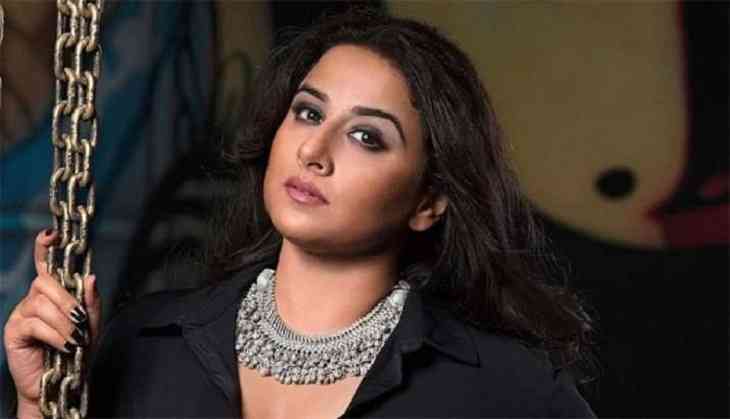 Social media plays a crucial role between popular figures and their fans & haters. Besides having a positive impact of using social media sites or apps, there is a big demerit of its usage, i.e. trolls. Be it an entertainment celebrity or a famous face from other sectors, everyone has to face social media trolling either for their work or for their looks.
Recently, Vidya Balan, who is in headlines these days for her upcoming film, Shakuntala Devi, has spilled the beans on receiving severe backlash on social media.
You have to be deaf on social media:
Vidya Balan said in an FB Live session with Patrika.com that social media trolling never disturbed her because she never reads comments. However, she keeps on posting on social media for her fans, friends, and family members but never check her comment box. The actress further said that one has to be deaf while using the social media platform to preserve one's dignity. Anonymous can say anything or abuse, anyone, freely on social media because their faces are hidden. Vidya postulated that one should listen to his or her heart instead of listening to anyone. Hence, she thinks trolling involves blindly talking nonsense over the Internet.
Shakuntala Devi made Mathematics interesting:

During the live session, Vidya also revealed that she is having some similarities with Shakuntala Devi.
"I live the life to the fullest just like Shakuntala Devi did," Vidya told during FB live session.
She further told that the mathematician wizard made the subject interesting and also changed the opinion of many who think that Maths is a boring subject. Shakuntala Devi is remembered for her Guinness World Record of correctly multiplying two randomly selected 13-digit numbers within 28 seconds.
Besides a great mathematician, Shakuntala Devi was a fashionista as she used to worry about her looks and appearances, Vidya told.
Vidya's role model:
On asking about her role model, Vidya said her elder sister is her role model. However, she has revealed in many interviews that she is fond of Bollywood actress Rekha. The actress loves to dress and look like the beautiful Rekha.
Nepotism can't stop anyone:
When asked about the hot topic, Nepotism, Vidya said that it exists everywhere but no one can stop a talented person who wants to do something great in life. She also said that outsiders have to struggle a lot, especially a girl has to work harder to establish her identity.


About Shakuntala Devi: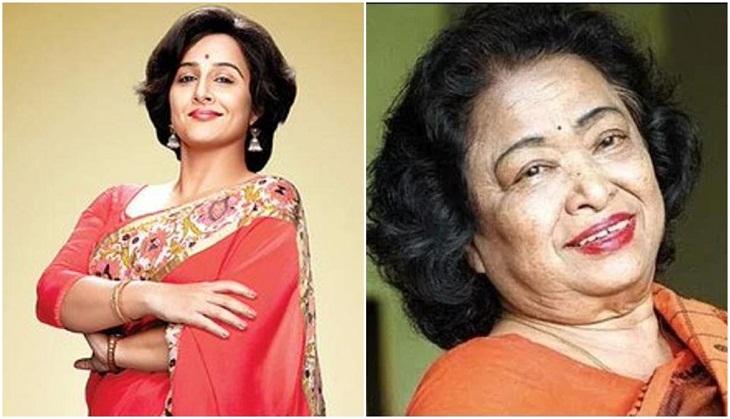 Vidya Balan's upcoming flick, Shakuntala Devi is the biopic of a woman who was popularly referred to as 'human computer'.
Shakuntala Devi was a great mathematician, an astrologer, and a cookbook author, whose life journey has attracted director-writer Anu Menon and she decided to bring the real-life story of Shakuntala Devi on a reel.
To bring the story of a mathematical wizard, Menon chose Vidya Balan in the lead role. The film is going to release on the OTT platform, Amazon Prime on July 31.
Read More: 'I've been thrown out of many films': Divya Dutta reveals about ups and downs in her filmy career