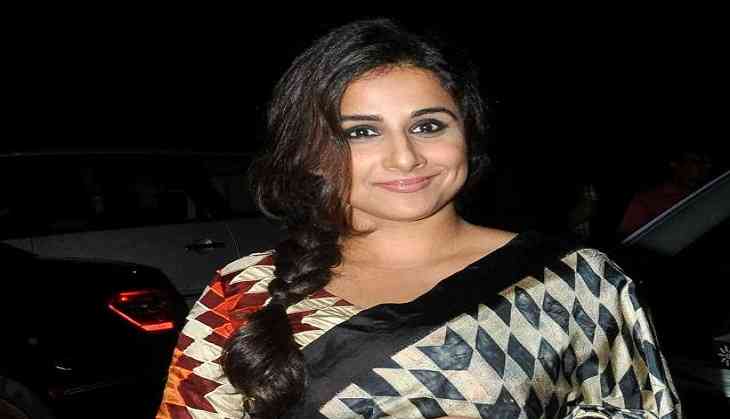 Bollywood actress Vidya Balan, who is known for portraying strong roles in her movies, has described a weird incident that took place in a Mumbai local train.
The actress revealed a weird incident on the second season of Neha Dhupia's radio chat show #NoFilterNeha and has termed it the most horrific incident of her life.
"I was in the ladies' compartment coming back from Xavier's where I studied. Three of us friends. We were just sitting and chatting and suddenly I saw this guy get in and sit on the opposite side. So I said yeh ladies hai and he said oh accha ladies hai. He said haan agle station pe utarta hu. Agle station pe he went towards the exit so we thought he got off. Once the train started he came in again and said oh main nahi utra, main agle station pe utarta hu. So he was sitting there by the window," Vidya said.
"And then I kept looking at him and it was very uncomfortable you know. You get a sense that something's fishy. By then he pulled his zip down and he started you know masturbating, shagging right there! He flashed us and I had a writing pad or a file or something in my hand. I went and hit him aur maine maa behen ki gaali bhi di. Pushed him towards the exit and then literally pushed him out of the train. I was enraged," she added.
Vidya Balan's upcoming film Tumhari Sulu was announced a long time ago. The film was supposed to release on December 1 this year.
Tumhari Sulu also stars Manav Kaul, Neha Dhupia and others and is set to release on November 24.