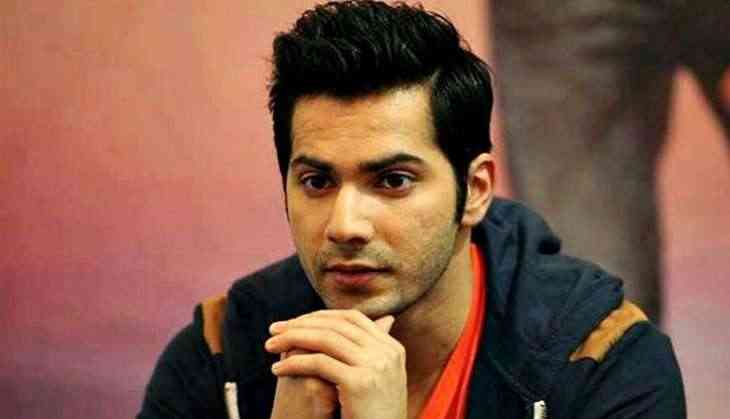 Varun went on Twitter to publicly express his regret about a comment that he made against Kangana at the IIFA awards
Looks like the backlash that Varun Dhawan, Karan Johar and Saif Ali Khan got on social media and elsewhere for making a dig at Kangana Ranaut on the IIFA platform, has made Varun realise his folly.
For those uninitiated, the two stars and the director went on stage and spoke sarcastically about how they are here because of their parents. This, apparently to get back at Kangana's remarks on Johar's show regarding nepotism in the industry made four months back.
The three 'privileged' gentlemen's rather 'childish' gimmick was largely not appreciated, especially the part where they made a snide remark about 'Kangana speaking too much' and saying in unison, 'Nepotism rocks.'
Varun chose to apologise for this. He tweeted on Tuesday afternoon, "I express my apology and regret .. I am extremely sorry if I have offended or hurt anyone with that act.."(Sic)
Let's wait to see if other two apoogies happen.