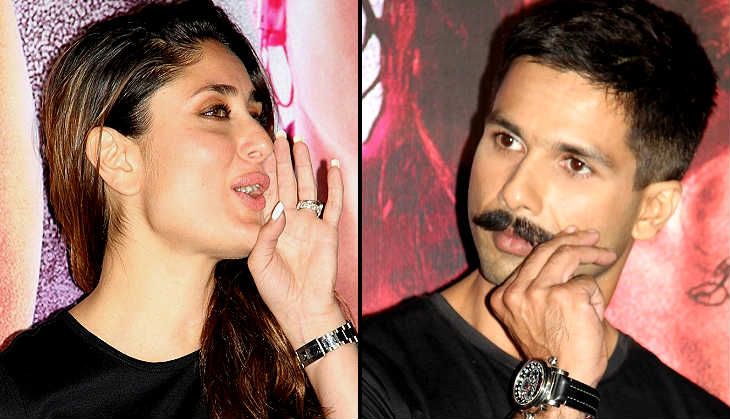 Makers of the Anurag Kashyap production, Udta Punjab, which is currently engaged in a tug-of-war with the censor board, have turned to the courts to reverse the censor revising committee's suggestion to cut 89 scenes in the film.
Following the order passed by revising committee, Phantom Production and Balaji Motion Pictures filed a petition with the High Court to clear the film without the 89 suggested cuts as this would dilute the impact of the film.
Also Read: Udta Punjab: Censor Board to give A Certificate to Shahid Kapoor film, but on a condition
Here are a few of the changes that the censor board wants in Udta Punjab:
Delete the 'Punjab' sign board at the start of the film.
Delete Punjab, Jalandhar, Chandigarh, Amritsar, Moga, Jashanpura and Ludhiana from the background and dialogues throughout the film.
Delete the word 'Chittave' and 'Harami' from all scenes.
Delete cuss words like 'B********d', 'B**d', 'T***e', G****a', G***u, 'L***u', 'M********d', 'Kutti', 'L***I'.
Delete the word 'Election', 'MP', 'Party', 'MLA', and 'Parliament'.
Delete the close-up shots of injecting drugs.
Delete the line 'Jamin Banjar Te Aulad Kanjar'.
Change the name of dog from Jackie Chan to just Jackie.
Delete the shot of the lead character Tommy Singh urinating before a crowd.
The first disclaimer of the film should be an audio/video clip, with the message: "The film focuses on the rising menace of drugs and the war against drugs and is an attempt to show the ill effects of drugs on today's youth and the social fabric. We acknowledge the battle against drugs being fought by the government and police but this battle cannot be won unless the people of India unite against the menace."
Udta Punjab, starring Shahid Kapoor, Alia Bhatt, Kareena Kapoor and Diljit Dosanjh, was scheduled to hit the screens on 17 June.