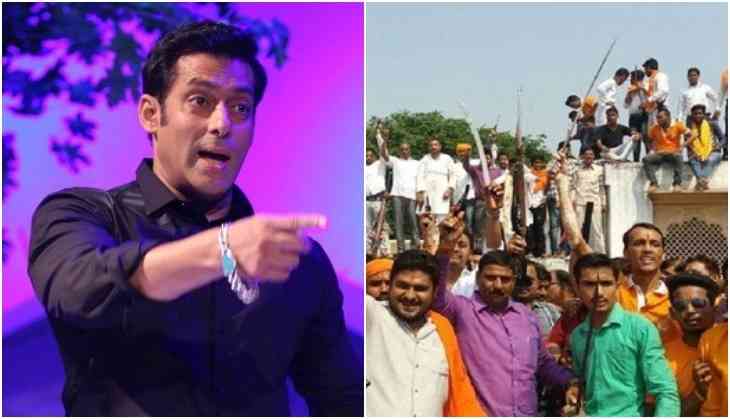 A few days back Bollywood's famous filmmaker Sanjay Leela Bhansali faced trouble when his film 'Padmaavat' came into the controversies. His film was targetted for hurting Rajput's sentiments, but once again one more new film has come into the controversy. The Vishwa Hindu Parishad says that Salman Khan's upcoming movie Loveratri is hurting the Hindu sentiments as they are destroying the Hindi festival's name.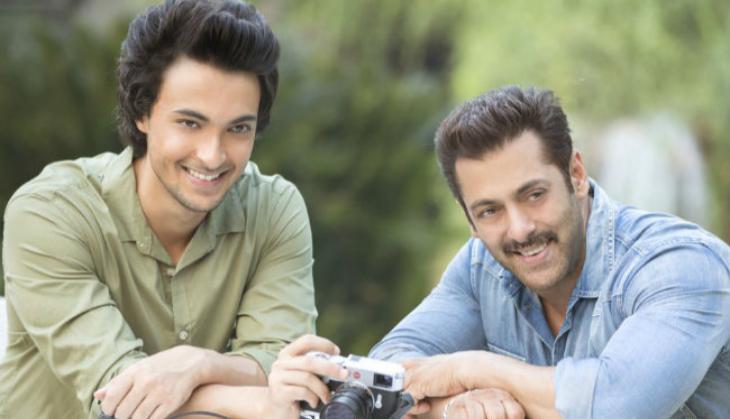 Loveratri film
This is to notice that this film is Salman Khan's brother-in-law Aayush Sharma's debut film that is named as 'Loveratri'. The Bollywood superstar Salman Khan himself is producing this film.
"The film is set against the backdrop of Navratri, a Hindu festival, and the name distorts its meaning. We will not allow its exhibition in cinema halls in the country. We don't want the sentiments of Hindus to be hurt," PTI quoted VHP's international working president Alok Kumar.
Also Read - Here is reality behind Rishi Kapoor's tweets about Ranbir Kapoor-Alia Bhatt's relation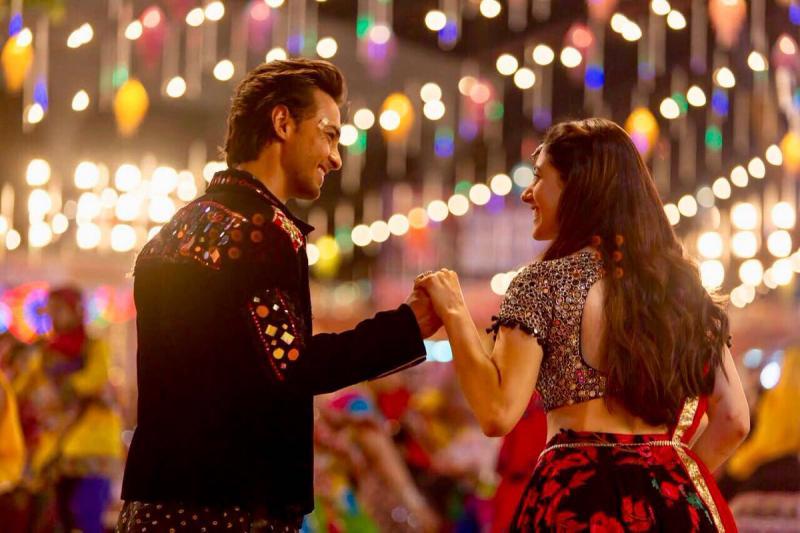 Loveratri film
This is to notice that Loveratri is set in the backdrop of Gujarat where a love story will be set in the time of Navratri's Dandia nights. Aayush Sharma is the husband of Salman Khan's younger sister Arpita Khan Sharma.
Also Read - Sanju Trailer: So the final glimpse of Ranbir Kapoor starrer Sanjay Dutt biopic to come out on this date