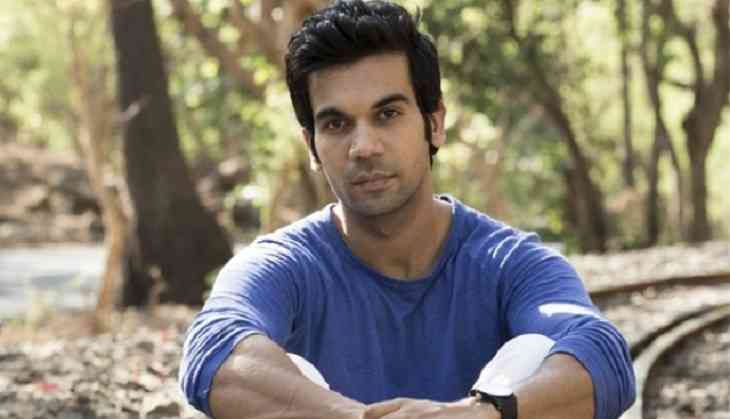 Rajkummar Rao who was nominated for his performance in Aligarh, will be seen next in Newton, a thriller with politics as the backdrop. He shares his fitness fundas.
My idea of a fit body: Is one which makes you feel just happy about yourself while you are looking into the mirror. It should add to your confidence.
My fitness regimen: Running and free hand exercises.
My best body feature: My back and arms.
I started exercising: Early. I began working out when I was 11 years of age. I started by doing martial arts.
My first workout was: Full of joy.
The body part I love training: Overall.
The body part I hate training: None.
The best compliment I have got for my body: "You have got very good stamina."
My diet: Not rotis but quinoa. Tofu and broccoli are a really good source of protein as m a vegetarian.
The supplement I take: I do not take any supplements.
The Bollywood actor with the best physique: Akshay Kumar has an athletic body. Hrithik Roshan's physique is also good.
The Bollywood actress with the best body: Deepika Padukone and Kangana Ranuat.
The body that I would like to have: An actor's body which is not extreme in any way.
When I work out I feel: Charged up.
If I don't work out I feel: As though something is missing in my day.
The extent I will go to, to have the desired perfect body: Till my body allows and till it is healthy.
My opinion on steroid use and abuse: I have no idea, I have never used them.
Advice to aspiring fitness freaks: It's important to balance both your mental and physical health. Meditation is good. Keep a check; there are chances that you might get seriously injured. Always workout only under the guidance of someone with knowhow.
-Anita Raheja-Heena Agarwal, BNS