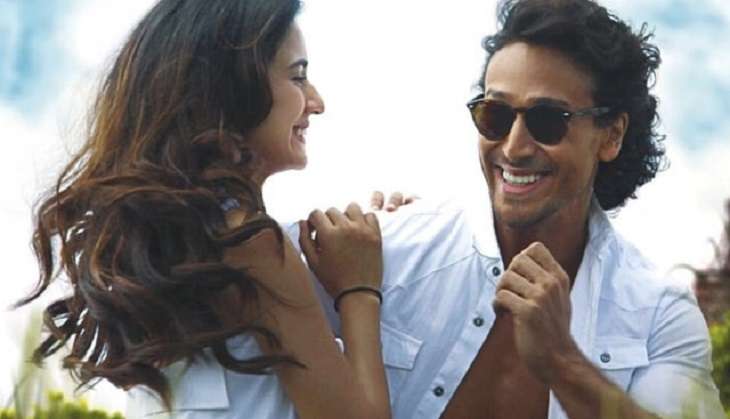 Tiger and Disha were spotted exiting together from a restaurant recently
They go blue in the face denying being romantically involved with each other, but Tiger Shroff and Disha Patani continue going out on dates. The couple was once again seen sharing some private moments at a suburban eatery. A source says, "Disha was busy promoting her film Kung Fu Yoga for a while now and Tiger was busy with his film Munna Michael. So it is said that duo hardly got any time to catch up with each other. Couple of days back they took some time off from their work and went out for dinner. They were apparently reluctant to pose for cameras, as some of the photographers caught them exiting from the restaurant."
Tiger and Disha continue insisting that they are nothing more than good friends. A source says, "Apparently Tiger asked some of the media persons why they are clicking pictures when everyone knows the truth. But he did not clearly say if he was talking about their relationship or something else."