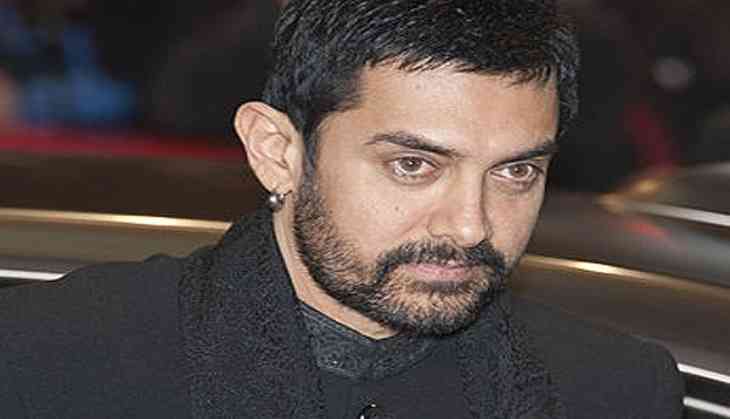 Happy Birthday Aamir Khan: This film's failure shocked Mr Perfectionist and he couldn't sleep for 3 to 4 weeks
Today the Mr Perfectionist of Bollywood and superstar Aamir Khan is celebrating his 53rd birthday, as he is the oldest Khan in all three superstars of Bollywood but he still looks young. He set the example many times even in his 40s he played the role of a young college boy and the love he got that proved that he nailed it throughout his performance in 3 idiots.
Aamir Khan means perfection in the Bollywood industry and whenever this superstar does any film, it means that the film is going be flawless. But the actor has always accepted that in the starting of his career, he didn't do good movies and it was not according to what he was planning to do.
In the year 1995, Aamir Khan's one film released called Aatank Hi Aatank in which he played the Bollywood version of Michael Corleone from the Hollywood film The Godfather. The film was a disaster at the box office and the interesting thing is that the film also starred Rajinikanth.
Recently in a recent media interaction, Aamir Khan has shared that time when he got depressed after seeing his work in the film.
Deccan Chronicle has quoted Aamir Khan as saying, "After the release of this film, I was shocked. I felt like I shouldn't have done the film. No sooner did I watch the film did I realise that I have really done a very bad job. I chose some not-so-good roles at the beginning of my career."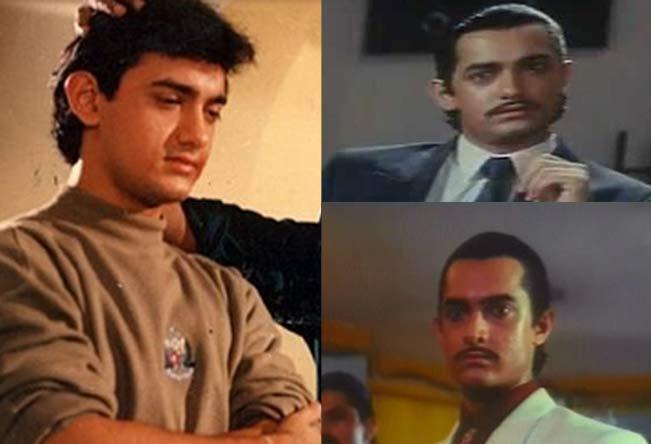 This film's failure shocked Aamir Khan and he couldn't sleep for 3 to 4 weeks
Despite the fact that the film was not a hit, but Aamir Khan's performance was being appreciated a lot. However, Aamir Khan was not happy with himself. According to a quote from Aamir Khan in Deccan Chronicle, "I couldn't sleep for almost three to four weeks at a stretch!" he explains, adding, "Where did my common sense disappear?"
Also Read - Fans are loving the way Anushka Sharma wear hubby Virat Kohli's T-shirt
Well, Aamir Khan took that in a positive way and said that he started choosing good roles and good movies after that blunder in his career.
Also Read - Shah Rukh Khan takes dig at Salman Khan says, 'You are earning 300 crores, I have to take Filmfare'