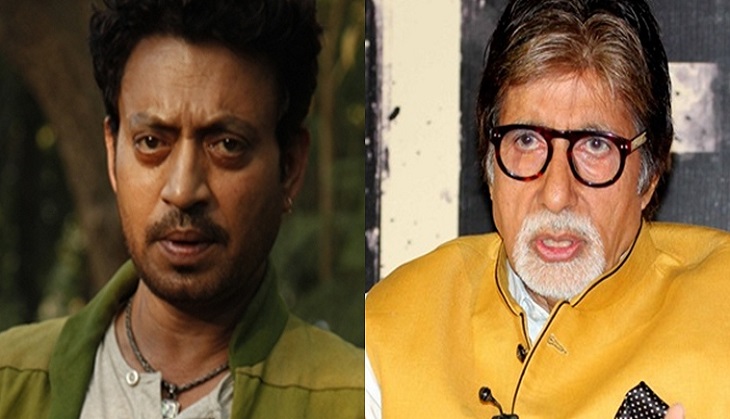 Irrfan Khan's Madaari, which was supposed to release with with megastar Amitabh Bachchan's TE3N on 10 June, has now been pushed forward to 15 July.
Madaari, which explores a father-son relationship, will hit the screens a week after Salman Khan's Sultan. Directed by Nishikant Kamat, Madaari also features Jimmy Shergill in a pivotal role.
"As the director of this film, I want complete justice to be done to the subject. That's why I am convinced with the producer's decision of postponing the release date," Kamat said in a statement.
The Talvar star also agrees with the move by the film's makers.
Irrfan, who has turned producer with the film, said: "I am in agreement with the decision of the makers to change the release date of Madaari."
The film's trailer, which released 10 days ago, has resonated very well with audiences across the country.
Earlier, the film was locked to release with TE3N, which narrates an emotionally explosive journey of three people who find their fates intertwined in their quest for justice and redemption.
Irrfan had then shared that he is not fretting over the Box Office clash as there is a large audience base to cater to both the movies.
-- IANS