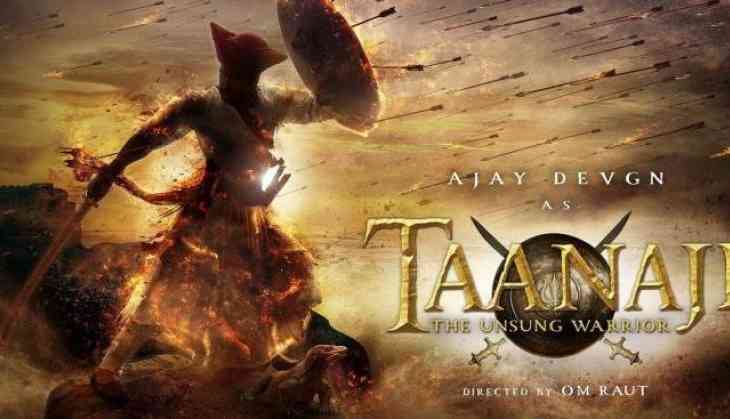 Bollywood actor Ajay Dvgn's upcoming movie Tanaji is the most aniticipated film and the film is being grander day by day. Tananji is an biopic film that is being made on the big budget. Well, according to the current reports, the Nawab of Bollywood, Saif Ali Khan has made entry in this film of Ajay Devgn. Saif will play the role of Udaybhan Rathod in the film.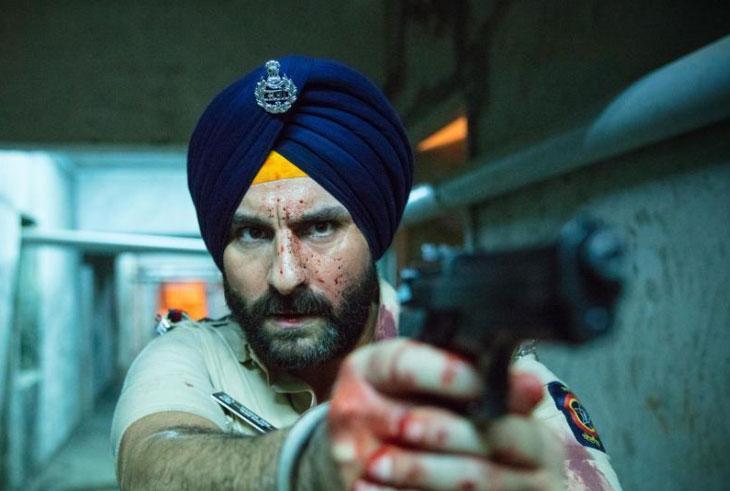 Saif Ali Khan
Whether Ajay Devgn will play the titular role of Tanaji Malsure on the other hand Saif is going to be seen in villain's role. Ajay Devgn and Saif Ali Khan have worked together in several films like Kachche Dhage, Loc Kargil, and Omkara. So now once again to see them together will be amazing.
Also Read - Bharat: So this actress will replace Priyanka Chopra in Salman Khan and Ali Abbas Zafar's film!
langda tyagi
The shooting of Tanaji will get started from October 2018 and soon the other cast will be announced, Tanaji is Ajay Devgn's dream project and he will put his more than 150 crores on this project. Lots of money to be spent on the VFXs of the film and Ajay Devgn's VFX company is working on it.
This is to notice that both Ajay Devgn and Saif Ali Khan have worked together in Vishal Bhardwaj's film Omkara last and it is been 12 years they have not come together. In that film also Saif Ali Khan played the role villain Langda Tyagi.
Also Read - Mogul: Gold actor Akshay Kumar finally revealed the reason why he opted out from Gulshan Kumar's biopic