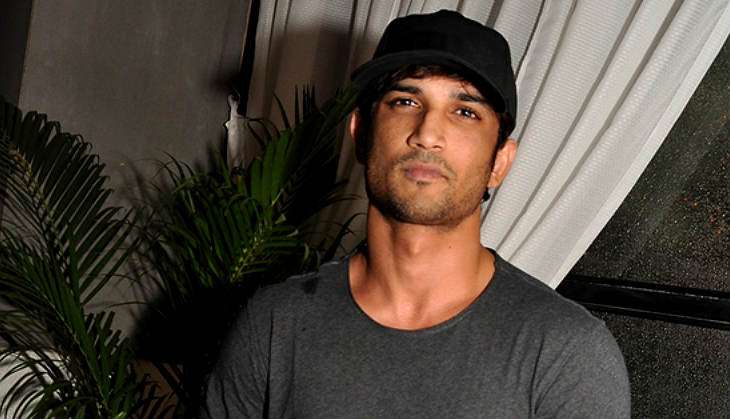 The actor apparently wants to come out the strong image of his last film
Sushant Singh Rajput won lot of appreciation for his portrayal of M.S.Dhoni in the cricketer's biopic. The film did good collection as well. Sushant had put his heart and soul into emulating the Indian cricket captain and had a commendable job of it too. However, the actor thinks now it is time that he moves on from that image. . A source says, "Earlier Sushant worked really hard to make himself act and look like Mahi. He even preferred roaming around in the look of the film for many days, so that the film gets promoted. Now to his surprise whenever he is going for any event or work visits, people are calling him Mahi and he feels that it is kind of stuck with him."
The actor has apparently told people around him to address him as Sushant and not Mahi. A source says, "Sushant does not wish to get typecast in any role. He is happy that people liked his work. But now that the movie is behind him, he thinks that they need to move on. He is worried being stuck with one image might hamper his career in some way."
Sushant has finished shooting for his film Raabta with Kriti Sanon and is currently preparing for his role of an astronaut in Sanjay Puran Singh Chauhan's Chanda Mama Door Ke which will go on floors next year.