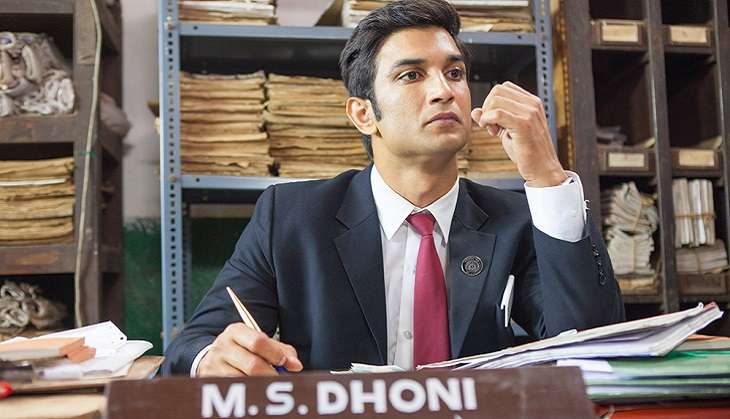 The theatrical trailer of MS Dhoni: The Untold Story starring Sushant Singh Rajput won unanimous acclaim from Indian viewers. It has managed to become the most liked Bollywood film trailer on YouTube with over 3,24,000 likes surpassing Shivaay.
Apart from the emotional connect Indians have with Mahendra Singh Dhoni, the trailer has left everyone impressed with Sushant Singh Rajput's picture perfect portrayal of the cricketing icon. Speaking about the overwhelming response to the trailer, Director Neeraj Pandey in an official statement said:
"I am extremely happy and humbled that cricket fans have loved our effort of portraying the life of their icon, their favourite captain."
Vijay Singh, the CEO of Fox Star Studio who tasted success this year with Neeraja, said:
"We are humbled by the audience response to our trailer and that they have found our portrayal of the life and times of Dhoni, one hundred percent authentic."
Co-Producer, Arun Pandey from Inspired Entertainment believes that MS Dhoni's journey would inspire millions of Indians.
"MS is someone who has inspired millions with such humility and candour. It gives me great pleasure to express my dream of his humble journey on celluloid."
The movie is set for a worldwide release on 30 September 2016. The film is being dubbed in Tamil, Telugu, and Marathi.