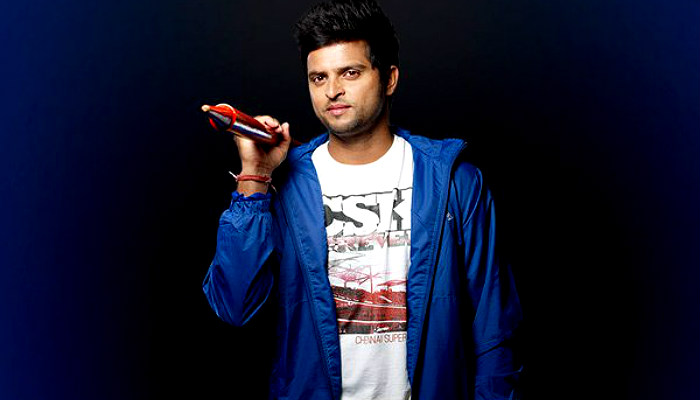 Indian cricketer Suresh Raina will be seen rendering his voice to actor Zeishan Quadri's directorial debut Meeruthiyan Gangsters.
Zeishan, who co-wrote the script of Gangs of Wasseypur besides starring in the film, encouraged Raina to lend his voice for the film.
"Yes I will be in Mumbai to record the song. I love old Hindi songs and immediately came on board for this melodious track of Meeruthiyan Gangsters and we will be improvising on the music as I am doing this for the first time," Raina, who has been a good friend of the Revolver Rani actor, said in a statement.
Zeishan always wanted to provide a public domain to the cricketer's voice.
"I was looking forward to an opportunity where I could involve him and am very excited that he will be singing for my film. I'm happy that he has agreed to do this and I am grateful to him as he has removed time for it from his busy schedule."
Meeruthiyan Gangsters hits theatres along with Kangana Ranaut-starrer Katti Batti on September 18.
-- With inputs from PTI