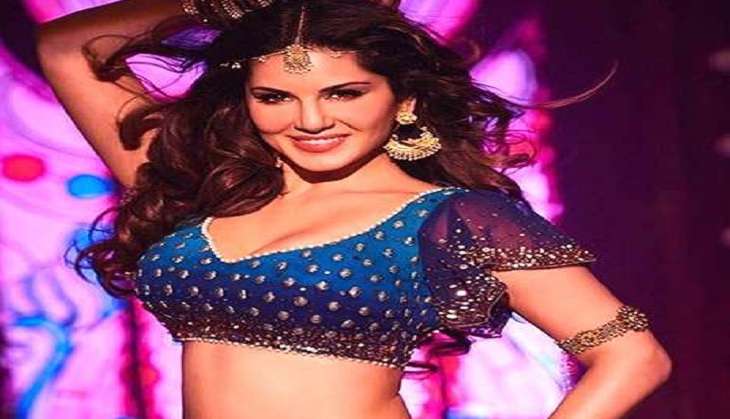 Sunny Leone reveals it all about her first kiss, first make out session and more steamy details
Bollywood's Baby Doll, Sunny Leone reveals some interesting facts about her early life and teenage including everything from her first kiss, to high school romance and making out for the first time with a high school boyfriend in a chat show with YouTuber Hanee Chavan.
Sunny in the interview also revealed that while growing up she was far from the glamorous personality that she is now. She admitted to being a tomboy, going around with short cropped hair with rugged elbows and knees and hairy arms and legs.
She remembers her first kiss was while watching 'Romeo and Juliet' and that was with a cute, adorable guy who was so smitten by her that he would stick handwritten letters on her bag and notebooks.
Sunny says her most horrific memory was being caught red handed by her father while she was making out with her boyfriend. She was siting on the boyfriend's lap and busy canoodling when dad walked in. Her first heartbreak happened when her parents moved from Michigan to California.