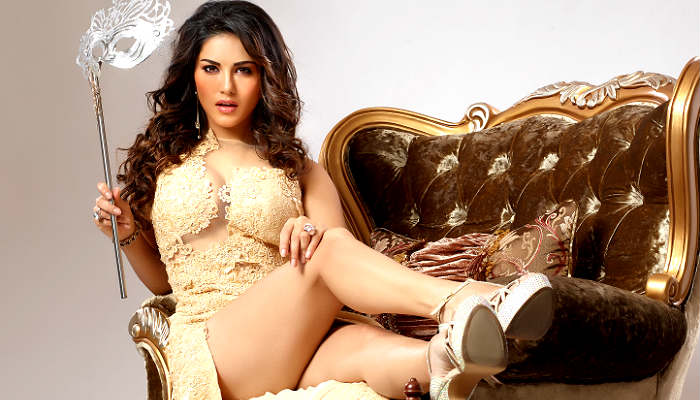 Actress Sunny Leone has vowed to refrain from advertising any product related to tobacco in the future, following the Delhi government's appeal to actors urging them not to endorse pan masala and tobacco products.
However, Sunny's current endorsement contract for a pan masala product will be governed by the outcome of her discussions with the concerned company.
The Delhi government had written to a number of actors, including Ajay Devgn, Sunny Leone, Govinda and Arbaaz Khan, asking them not to endorse any tobacco and pan masala product.
The Delhi government also asked the actors to join its anti-tobacco campaign - to spread awareness about oral cancer.
Only Sunny Leone has complied with the request so far. The Delhi government's additional director for health, SK Arora, confirmed that Sunny would no longer sign such contracts. He said:
"I received a call from Daniel Weber, husband of Sunny Leone, and he has promised that in future, Sunny will not sign any contract for such kind of advertisements".
According to experts, areca nut, the main ingredient in pan masala, was in the league of caffeine, tobacco and alcohol when it comes to addictive properties and also leads to a high number of cases of submucous fibrosis, which can easily turn cancerous.
-- IANS