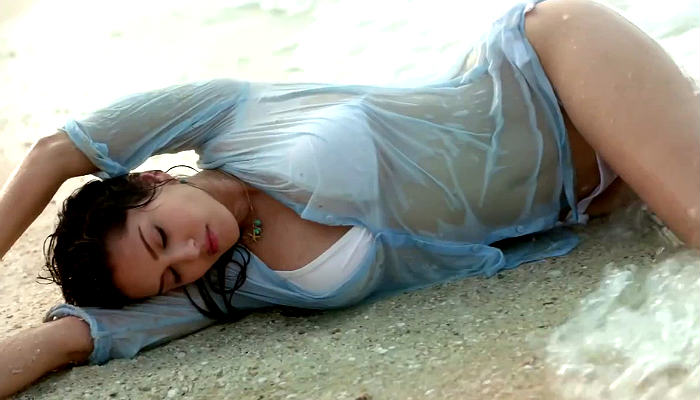 Senior CPI leader Atul Anjan has claimed that actress Sunny Leone's condom ad is responsible for the increasing rape cases in the country.
According to a report in DNA, a video shows Anjan elaborating on the background of Ms Leone. In the video, he can be seen claiming that filmmaker Maheh Bhatt brought Leone from Australia (he means Canada) and made her an actress in Bollywood.
The man doesn't stop there. He has a lot to say about the contribution of Sunny Leone's porn films in the rise in rape cases throughout the country. Here's what all he said:
However, he is not new but just another name added in the list of people who have blamed Leone for spreading obscenity.
Earlier too, Pramod Muthalik, Sri Ram Sene Leader demanded for Leone's deportation from the country. He just didn't accuse her for promoting rape, but even alleged that her porn videos are responsible for increasing kidnapping and murder in the society.
Check out the video here:
Also, a new condom ad is here and let's hope it doesn't get the same treatment. Check this out: Sunny Leone's new condom ad out. Bring on the moral police