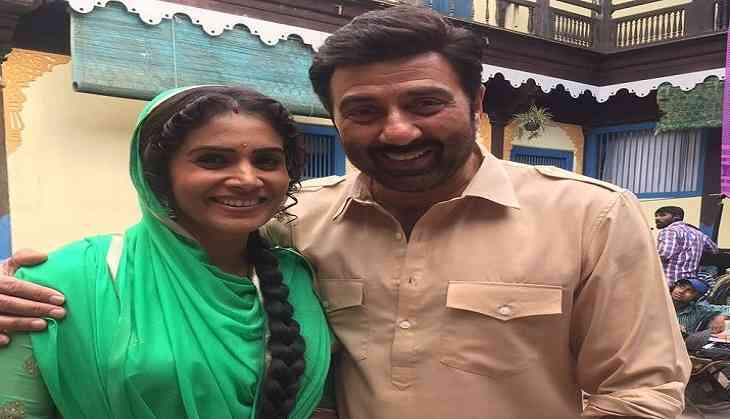 Poster Boys starring Sunny Deol, Bobby Deol and Shreyas Talpade is all set to hit the screen soon. The film has been directed by the actor-turned-director Shreyas Talpade.

The actress, who is playing the role of Sunny Deol's wife, is Sonali Kulkarni. During the shoot, Sonali and Sunny became good friends, but a very few people are aware of the fact that the two actors were supposed to work together in a film before as well.

The film was titled The Man and unfortunately it was shelved. Sunny had liked Sonali's work and remembered it when Shreyas was casting for his film. Sunny suggested Sonali's name and she was offered to play his wife in the film. During the shoot, both the actors bonded well and Sonali has also built a rapport with his team too.

A person close to actress says, "Sonali has always admired Sunny Deol as an actor and a human being. She is excited to share screen with him and get to know him as a person. The two had a great time shooting for the film."

Poster Boys is a remake of Shreyas's Marathi film of same name. Shreyas had produce the film and it went on to become a hit. Shreyas is making his directorial debut with the film which is set to release this week.