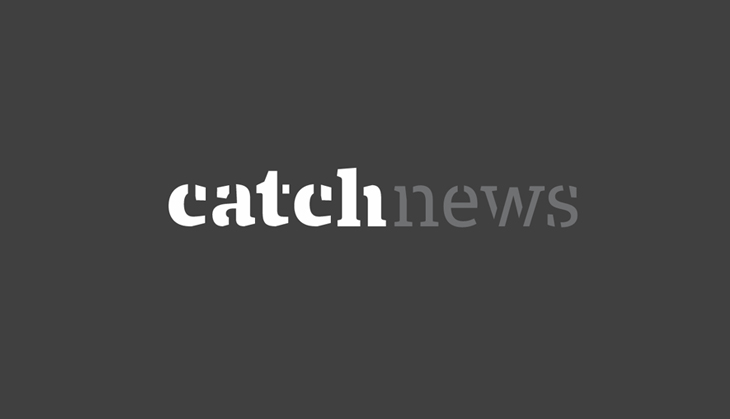 For the first time since its release on January 25, a special screening of Padmaavat is being organised on February 5 in Jodhpur for Rajasthan High Court judges. The movie screening is scheduled 8PM.
The screening is being carried out after the film's director, Sanjay Leela Bhansali filed a petition in the Supreme Court to cancel the FIR lodged against him and lead actors Deepika Padukone and Ranveer Singh in March 2017.
Catch News spoke to Ashok Rathore, Jodhpur Commissioner, who said, "We do not anticipate any kind of untoward incident during the screening but we are alert and prepared."
It must be noted that it was Justice Sandeep Mehta who ordered the special screening of the movie for the HC judges. Rathore added that the release of Padmaavat in Rajasthan depends on the decision of the said judges as it's only after watching the movie that they will decide whether to release it or not.
When asked about the preparatory measures taken for the screening, Rathore said, "About 200 odd policemen have been deployed in and around the hall at High Court Road. Special orders have been given to the theatre owner to make sure that only one show is being organised for Justice Sandeep Mehta and five others."
He added that the police department is confident that they wouldn't be encountering any trouble as the screening is being done under court proceedings.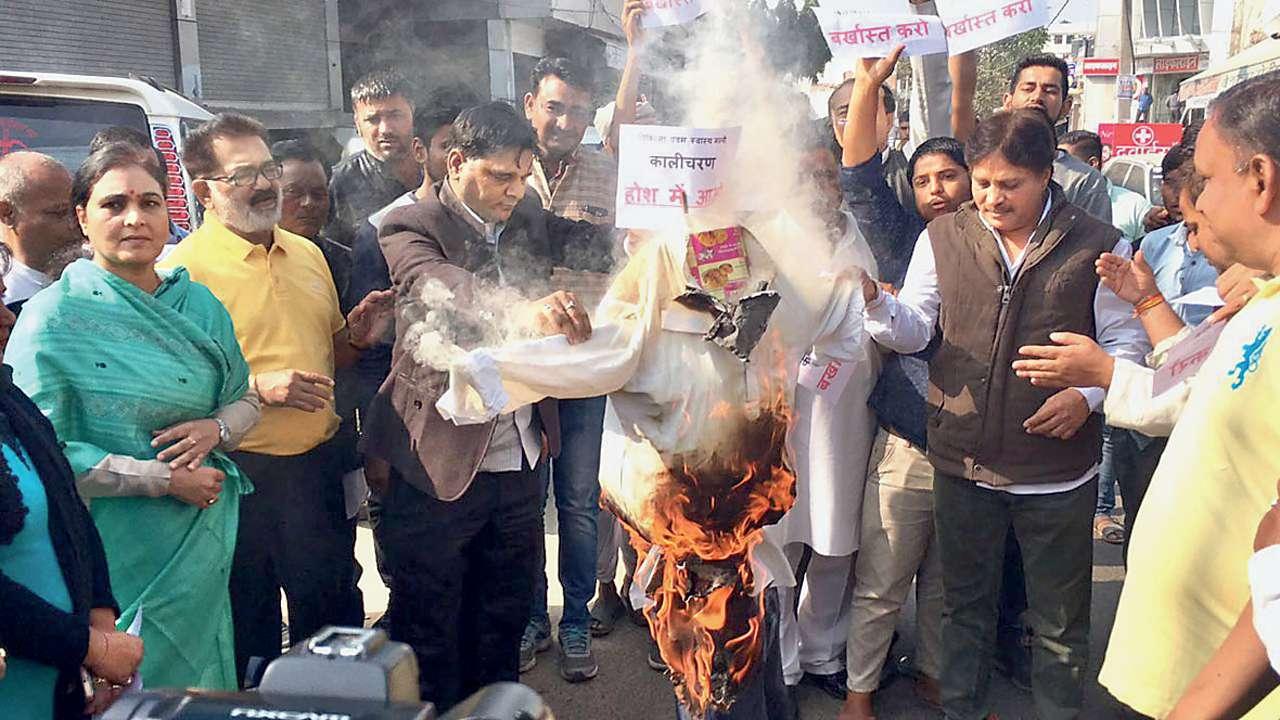 Interestingly, at the behest of Sukhdev Singh Gogamadi, president of Rajput Karni Sena, a letter stating that they weren't fighting against the movie release anymore was sent to all media publications on February 2, 2018 by Yogendra Singh Katar, the Mumbai head of the group.
It's been said that this decision of the Rajput Karni Sena came after they 'realised' that Padmaavat glorifies the valour and sacrifice of the Rajputs and that after watching the movie Rajputs would feel extremely proud of their history.